Broncos Committed is Barrington High School's student organization based on the Life of an Athlete program created by Olympic coach and advisor, John Underwood. The Life of an Athlete's multifaceted program focuses on factors facing today's youth which directly impact their physical, behavioral, and intellectual development, including proper nutrition, sufficient sleep, and the benefits of being drug and alcohol free.
Broncos Committed is not a club - it's a lifestyle that raises the bar of excellence for both the athlete and the non-athlete. It asks BHS students to commit to a 100% drug and alcohol free lifestyle, and it provides scientific rationale for all things related to optimal performance. Broncos Committed is every bit as much about character and not only committing to one's own excellence, but to one's team, school, and town.
Broncos Committed students strive to be a positive influence in the both the school community as well as the community at large, helping to encourage other students and community members to life a healthy lifestyle.  Broncos Committed students visit all Barrington 220 middle and elementary schools throughout the year, as well as partner with BStrong Together on the Barrington Committed program, the BStrong Together Run/Walk & Family Fun Festival, the BC Bashes, and a variety of school and community events.  Events and activities are organized to give students safe and healthy alternatives and show them how to have fun while living the Broncos Committed lifestyle.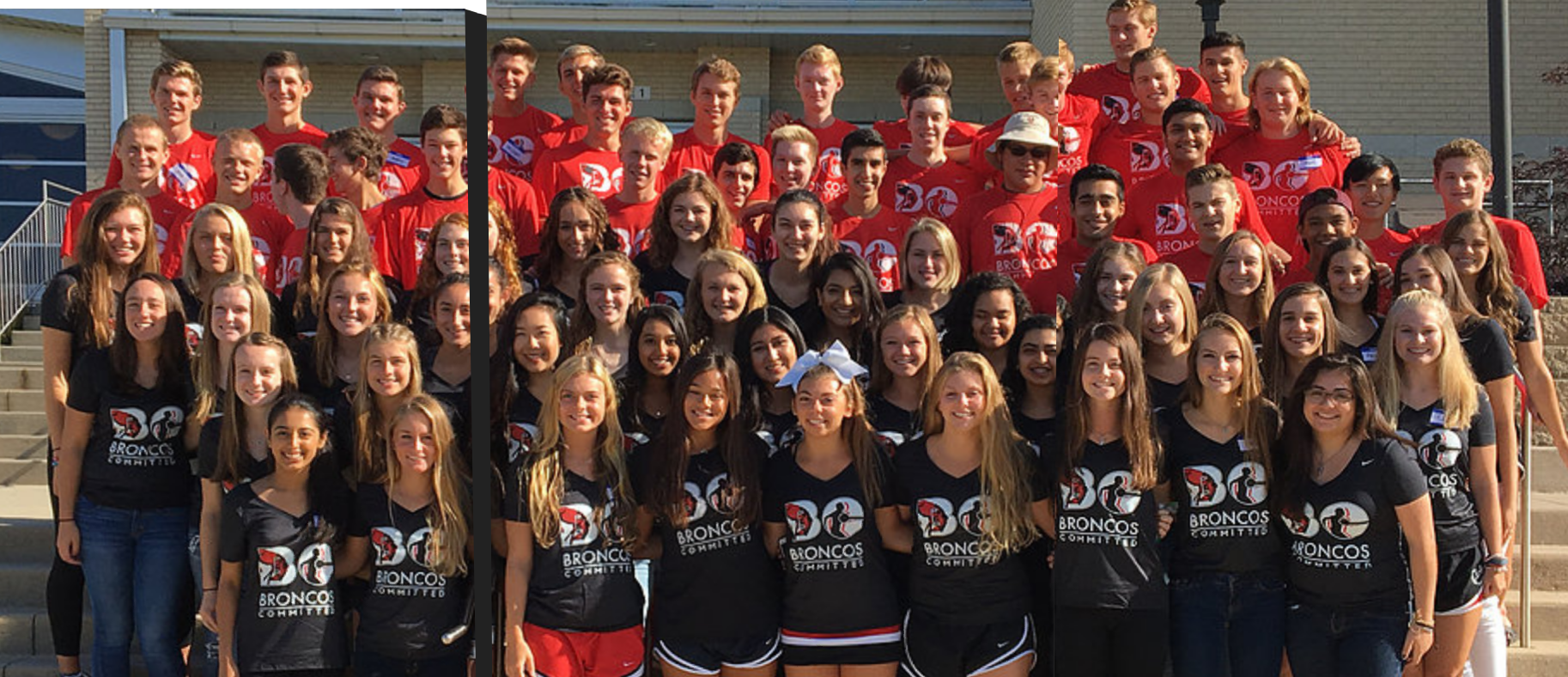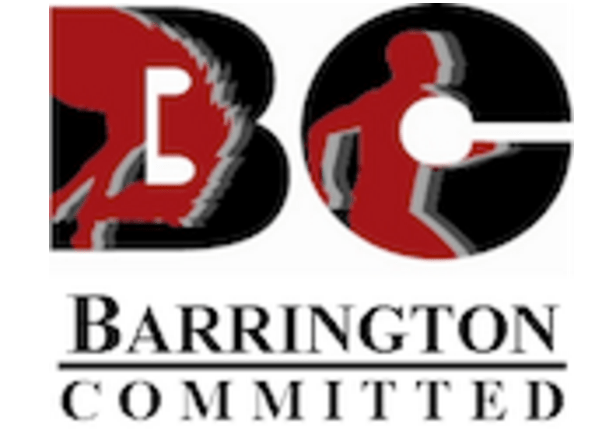 Using the positive lifestyle message of Broncos Committed, Barrington Committed was created as a companion program which shares the Broncos Committed lifestyle philosophy with Barrington 220 middle and elementary school students.  With a grant from the Barrington Junior Women's Club, BStrong Together is proud to continue the Barrington Committed Tags Program with all Barrington 220 5th graders throughout the 2018-19 school year.  The Tags Program brings Broncos Committed mentors to all Barrington 220 elementary schools to share their lessons of living a healthy lifestyle with 5th grade students.   In partnership with school staff who also teach healthy living lessons, tags are given to students at the end of each lesson to reinforce the message of the lesson as a reminder of what it means to live committed to healthy choices.  
For more information about Broncos Committed and their upcoming events, visit their website at www.broncoscommited.org