Upcoming Events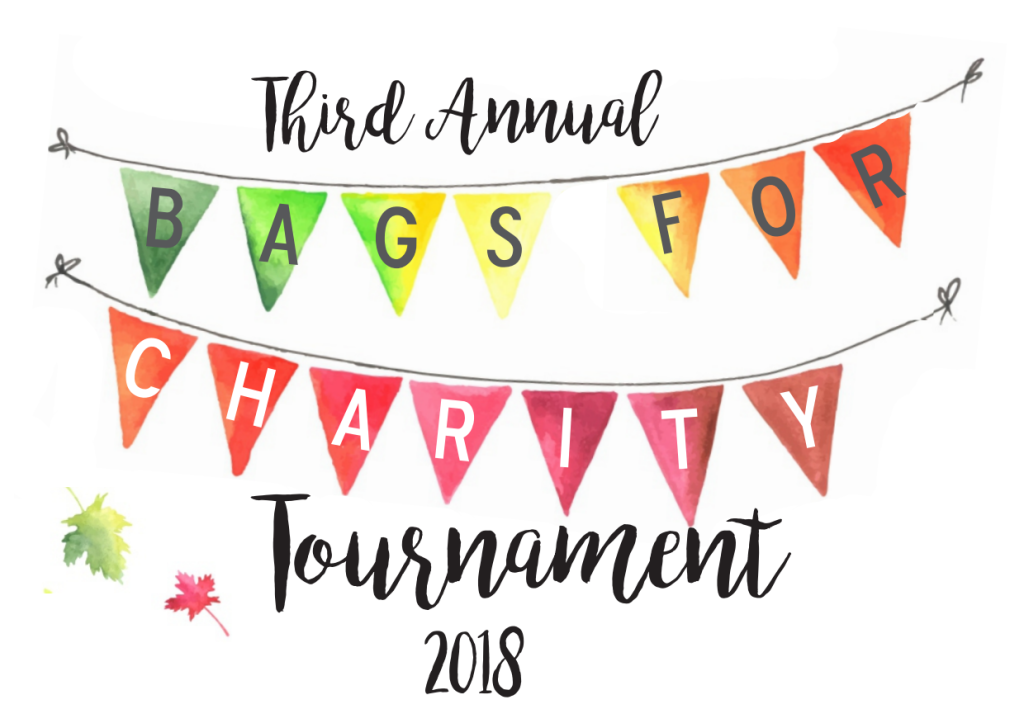 3rd Annual "Bags for Charity" 
for BStrong Together
Saturday, June 16th
11:00 am - 3:00 pm
Heads Up Parking Lot and Field
200 East Main Street, Barrington
REGISTER BY JUNE 10th TO RECEIVE A FREE "BAGS FOR CHARITY" T-SHIRT AND SWAG BAG!
Bring your family and join us for lunch and America's favorite game - all for a great cause!  This fun family event will include great food from local vendors, a bag toss tournament, children's games, and entertainment from Barrington's own - Bob the DJ!
The funds raised at the 3rd Annual "Bags for Charity" event will benefit BStrong Together and our efforts to enhance the health and well-being of Barrington area children and youth in mind, body, and spirit.
Register today as an individual or as a team - just click HERE.