Upcoming Events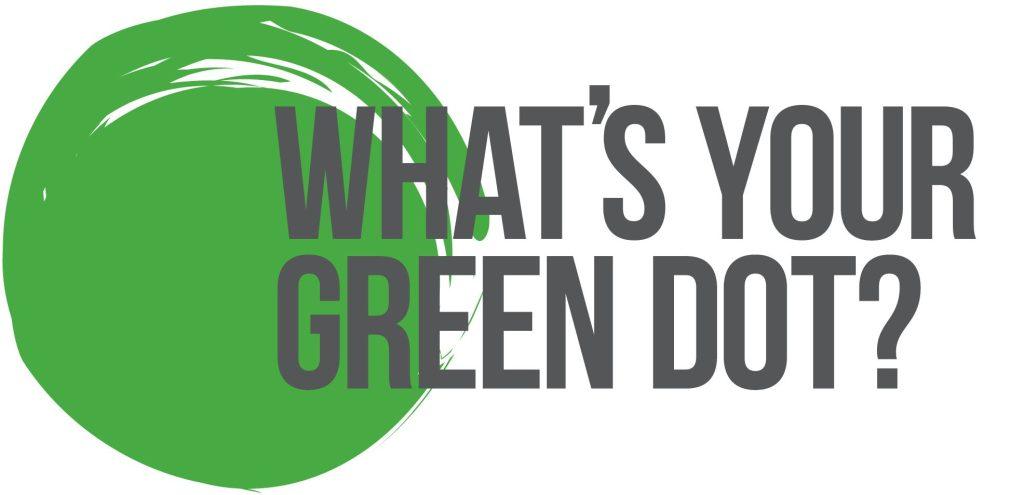 "Green Dot for Parents" Parent Coffee
Thursday, March 8th from 9:30 - 11:00am
Barrington Area Library
or
Tuesday, March 13th from 700 - 8:30 pm
The Campus Life Center - 150 Lageschulte Street
Come learn more about Green Dot - the new interpersonal violence program at Barrington High School.  Green Dot trainers will teach parents and community members about the program, explain the Three D's, and provide participants with the shared language so that you know how to talk with your children or students about living the Green Dot in their own lives.
Learn more...