Upcoming Events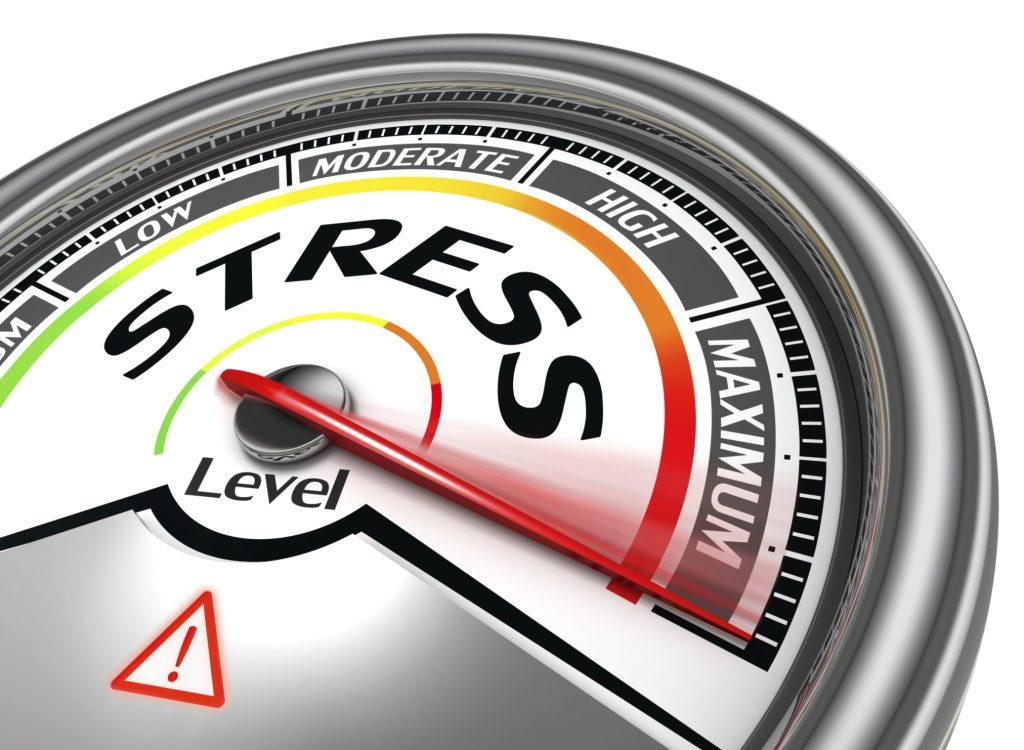 "Stress Busters" Parent Coffee & Workshop
Wednesday, May 2nd
9:30 - 11:00 am
Barrington Area Library
Join us for the final BStrong Together "Stress Busters" Parent Coffee of this school year.  We'll talk about stress and anxiety and share tools and techniques for all ages that can be used to manage stress in order to be happier, healthier, and more productive.  We will offer demonstrations and mini-workshops in a variety of stress management techniques for parents and students, with a focus on ideas that you can easily implement with your entire family.  Learn more...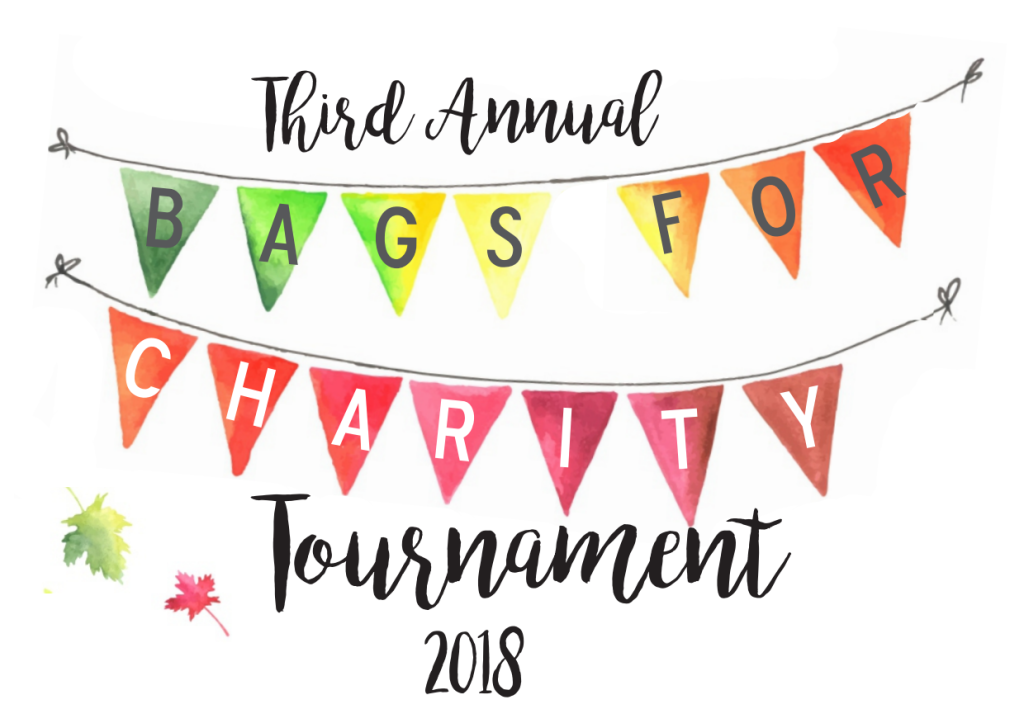 3rd Annual "Bags for Charity" 
for BStrong Together
Saturday, June 16th
11:00 am - 3:00 pm
Heads Up Parking Lot and Field
200 East Main Street, Barrington
REGISTER BY JUNE 10th TO RECEIVE A FREE "BAGS FOR CHARITY" T-SHIRT AND SWAG BAG!
Bring your family and join us for lunch and America's favorite game - all for a great cause!  This fun family event will include great food from local vendors, a bag toss tournament, children's games, and entertainment from Barrington's own - Bob the DJ!
The funds raised at the 3rd Annual "Bags for Charity" event will benefit BStrong Together and our efforts to enhance the health and well-being of Barrington area children and youth in mind, body, and spirit.
Register today as an individual or as a team - just click HERE.