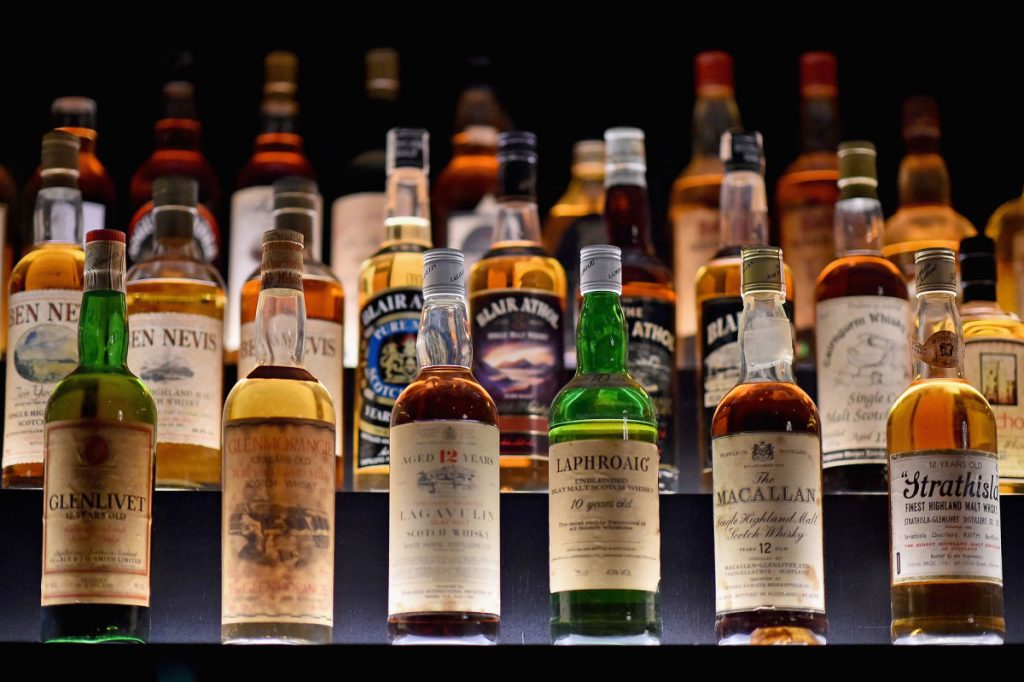 http://bstrongtogether.org/event/underage-drinking-and-social-hosting-laws/
"Parenting in the Age of Underage Drinking and Social Hosting Laws" Parent Coffee
Thursday, April 5th
7:00 – 8:30 pm
Barrington High School GRC
As we approach prom and graduation season, it is important for parents to be informed about underage drinking in our community.  Our panel of experts including local area judges, school personnel, and students will provide advice about how to talk to your kids about underage drinking, how to be an influencer in your child's life, and give tools and techniques for how to support your child in their efforts to make wise, healthy choices.  We will also share important information about Public Act 097-1049, the Illinois Social Hosting Law that holds adults accountable for underage drinking that occurs in the home.
Our panel will include:
The Honorable Samuel J. Betar

The Honorable Jill C. Marisie

Terry D. Vandergrift – Chairman of the Lake Co. Underage Drinking and Drug Prevention Task Force

John McGowan – Barrington High School Resource Officer

Amy Winkelman – Student Assistance Program Coordinator

Students
Learn tips for how to host safely in your home from other parents who successfully created safe, healthy spaces for their children and others.
We hope you will join us for this very important conversation.