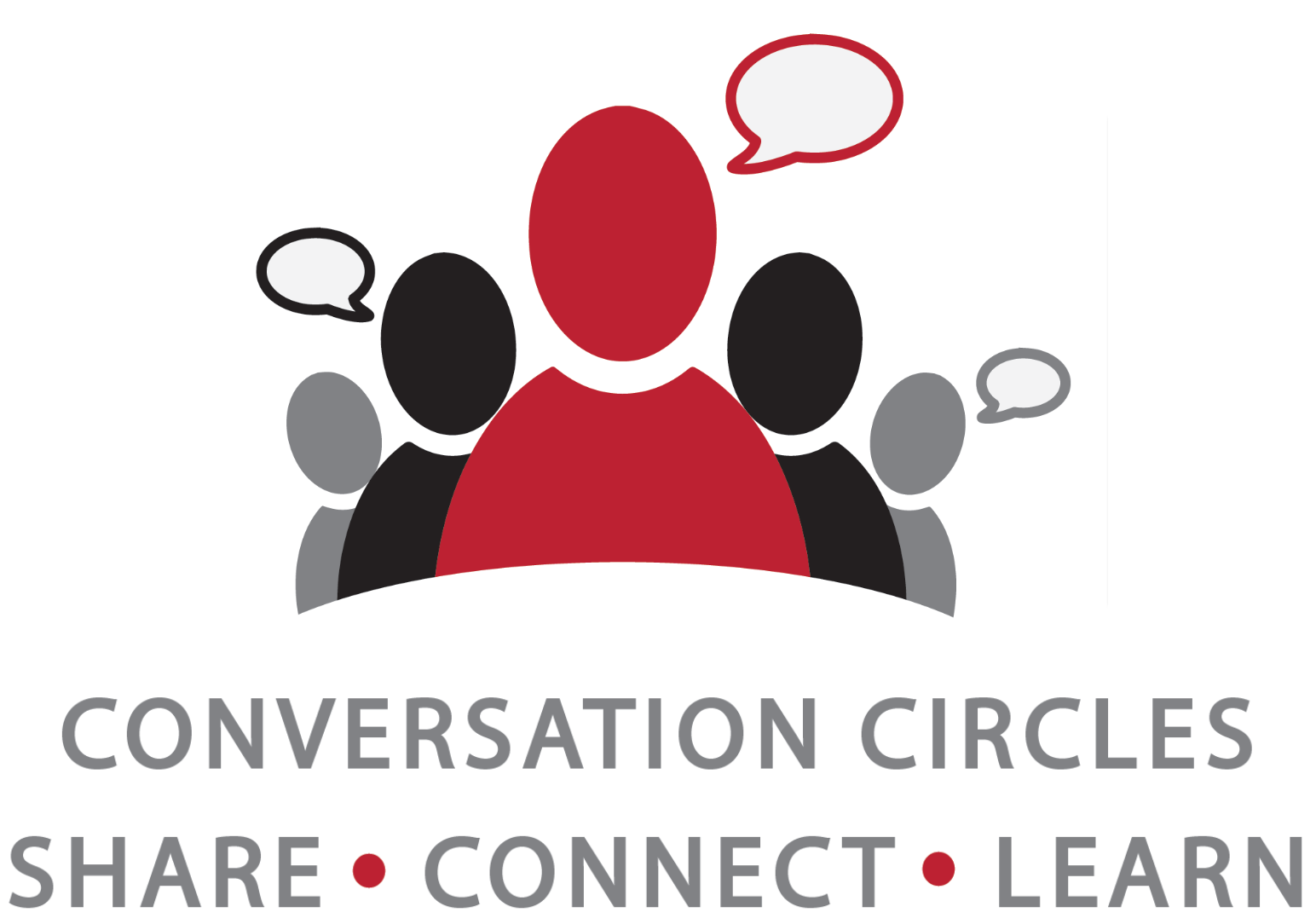 https://www.eventbrite.com/e/bstrong-together-conversation-circles-tickets-48918441375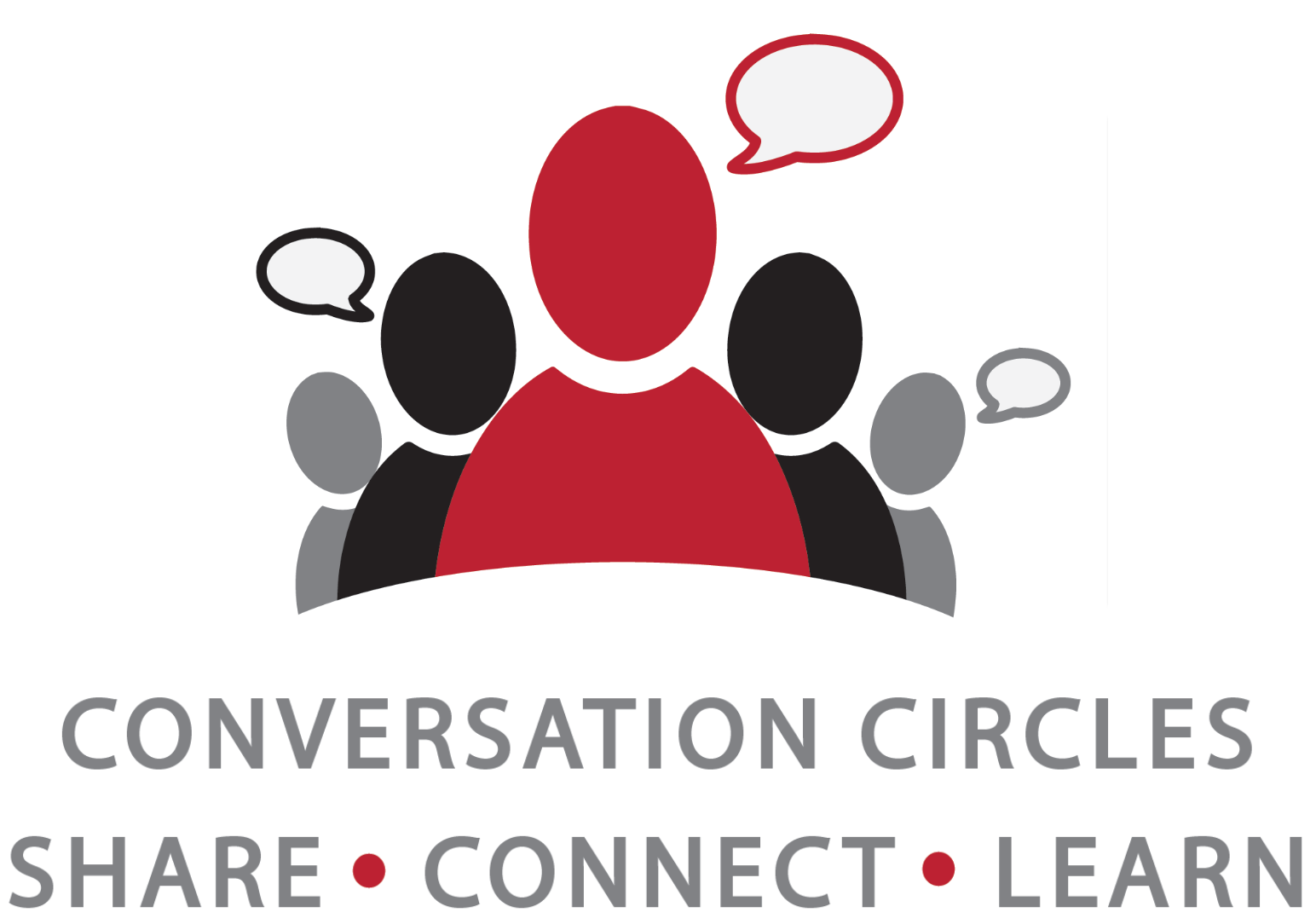 High School Conversation Circle Meeting
For more information or to register to join the Conversation Circle, click here.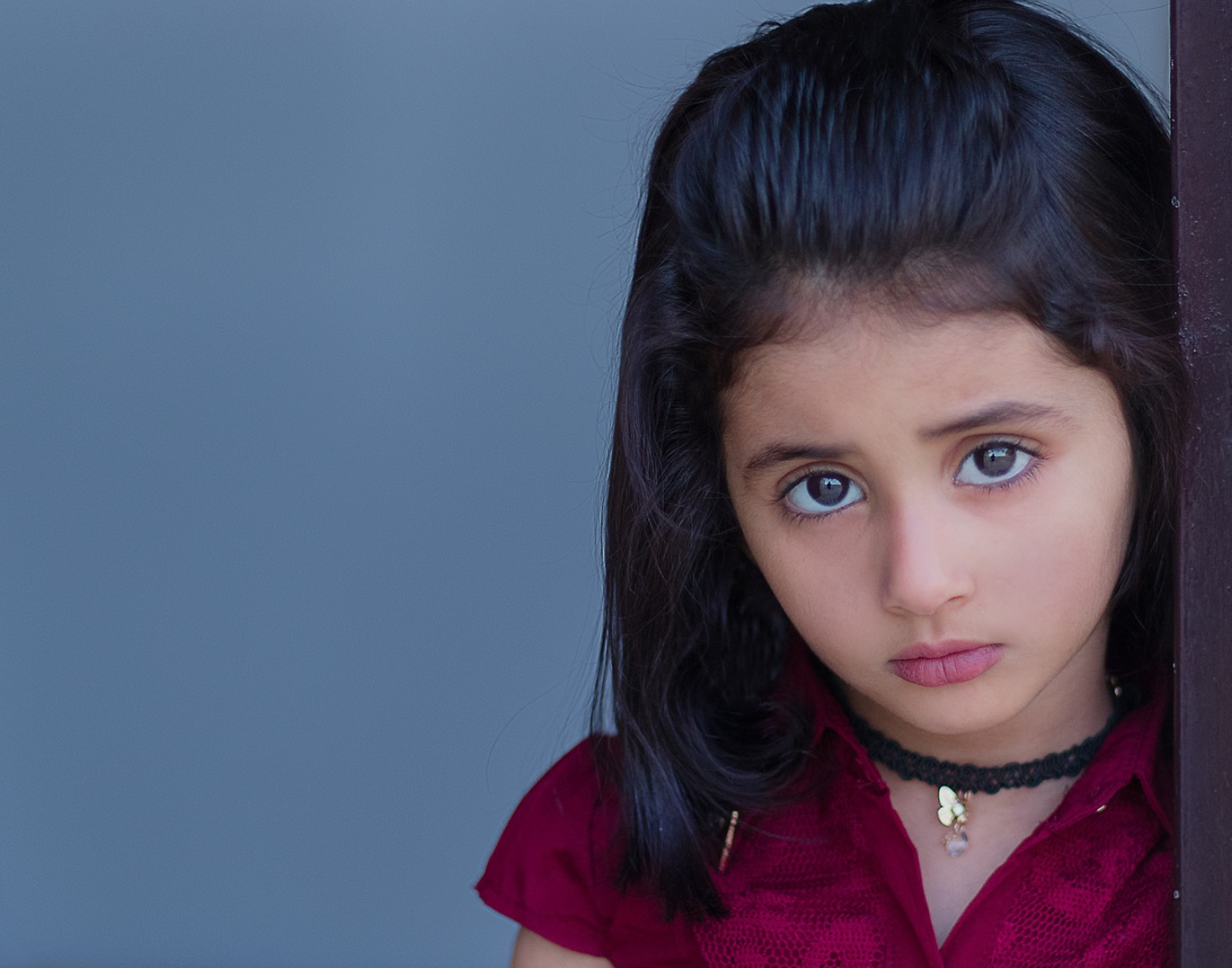 http://bstrongtogether.org/wdevent/anxiety-in-children-and-teens-symptoms-and-interventions-parent-coffee/
"Anxiety in Children and Teens: Symptoms and Interventions"
Parent Coffee
Helping children stress less is difficult in today's high pressure world. Kim Rapach, LCSW, and Josette Day, LCSW, will be our guest speakers to discuss what is normal anxiety, versus anxiety disorders. They will address common anxiety disorders in children and adolescents and their causes, signs and symptoms. Co-occurring disorders will also be reviewed. Parents will leave with practical recommendations on helping their children cope, treatments and accommodations for IEP/504 plans.