https://www.eventbrite.com/e/bstrong-together-conversation-circles-2019-2020-registration-68643501561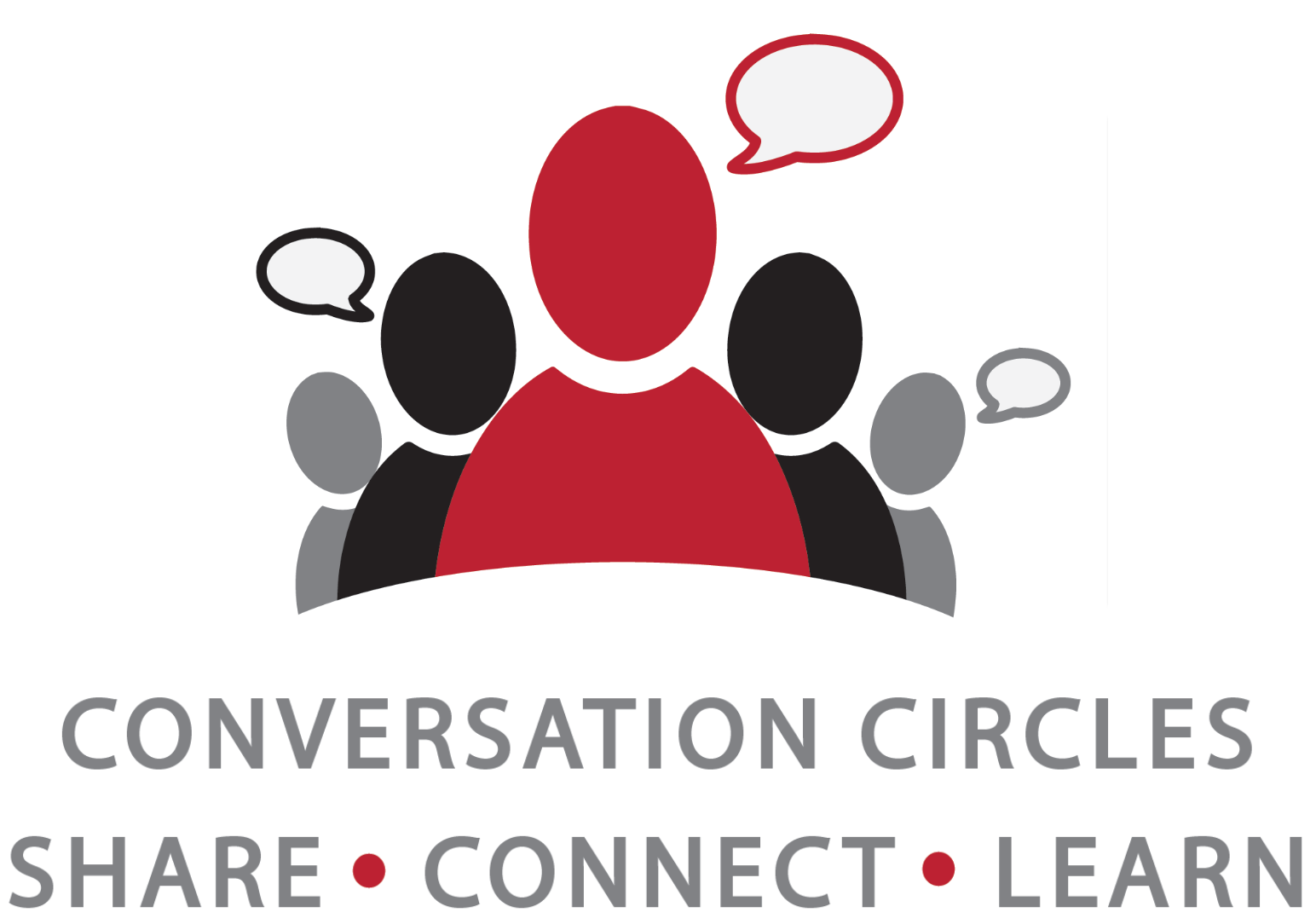 Middle School Conversation Circle Meeting
Parents, educators, community members – come join the conversation!!
Registration is required.  For more information or to register to join the Conversation Circle, click here.
Meeting monthly throughout the 2019-20 school year at the Barrington Area Library, each Conversation Circle consists of parents, caregivers, educators, and community members from the Barrington area and two mental health professionals who will provide support, guidance, and expertise to group members.  
The supportive learning environment of the Middle School Conversation Circle provides information, tools, resources, and strategies from the knowledge and experience of the facilitators combined with the perspective and support that comes from the connection to other members.  Together, the group discusses ways to prepare children and youth to successfully navigate the complex world of today and the future.  
In order to strengthen the connections between members of the Conversation Circle as well as maximize the learning experience, member attendance at each monthly meeting is encouraged, but is not required.
* Space is limited.  Registration is required to join a Conversation Circle. 
** Participants in the BStrong Together Conversation Circles must reside or work within the geographic boundaries of Barrington 220 School District, but a connection to the District is not required.
Questions?  Email BStrong Together Executive Director Kyle Kick.