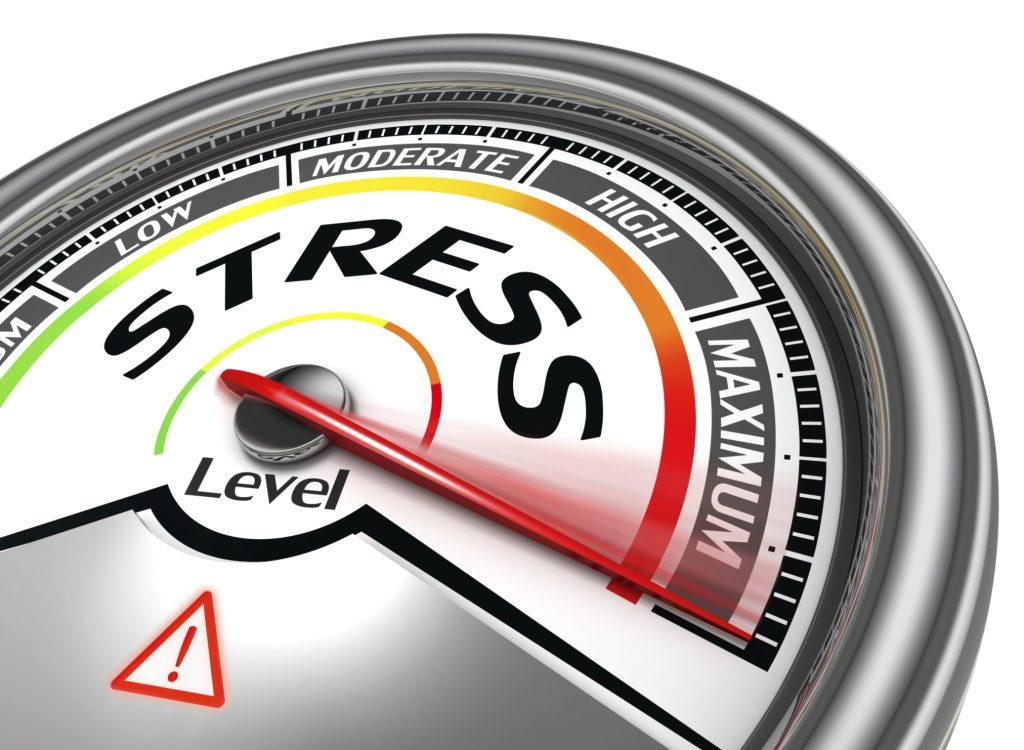 Are you stressed?  Is your child stressed?
WE CAN HELP!
"Stress Busters" Parent Coffee and Workshop
Wednesday, May 2nd
9:30 - 11:00 am
Barrington Area Library
Join us for the BStrong Together "Stress Busters" Parent Coffee and Workshop at the Barrington Area Library.  We'll talk about stress and anxiety and share tools and techniques for all ages that can be used to manage stress in order to be happier, healthier, and more productive.  We will offer demonstrations and mini-workshops on a variety of stress management techniques for parents and students including:
mindful breathing

yoga

the power of spending time in the natural environment

art for stress reduction

mindfulness activities for all ages
We will focus on ideas and tools that you can easily implement with your entire family.