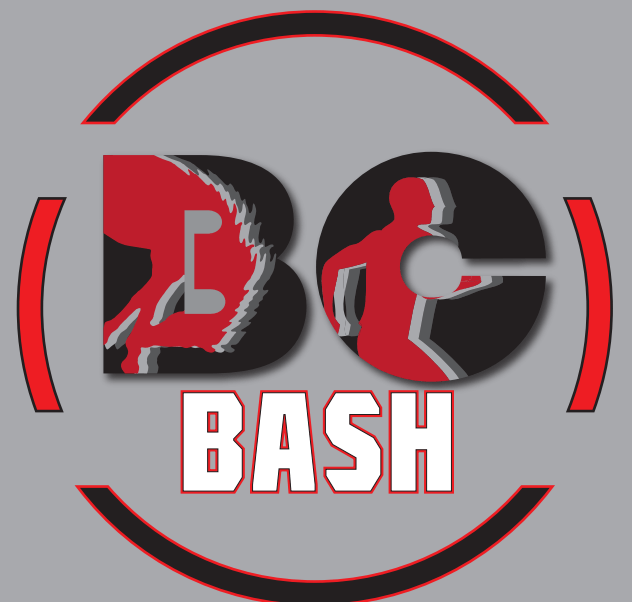 THE BC BASH IS COMING!!
FRIDAY, NOV. 10TH FROM 6:45-9:00 PM AT CANLAN SPORTSPLEX
OPEN TO ALL BARRINGTON AREA MIDDLE SCHOOLERS
BStrong Together, Barrington Committed and Broncos Committed are pleased to host the BC Bash for ALL Barrington-area middle school students in 6th through 8th grade for a night of turf games, basketball, volleyball, inflatables, music, and FUN at Canlan Sportsplex in Lake Barrington!
Over 50 BHS Broncos Committed students will be organizing the games and just "hanging out" with the middle schoolers. This event brings together our community's middle schoolers for a night of healthy, positive fun!
Only $10 per student.