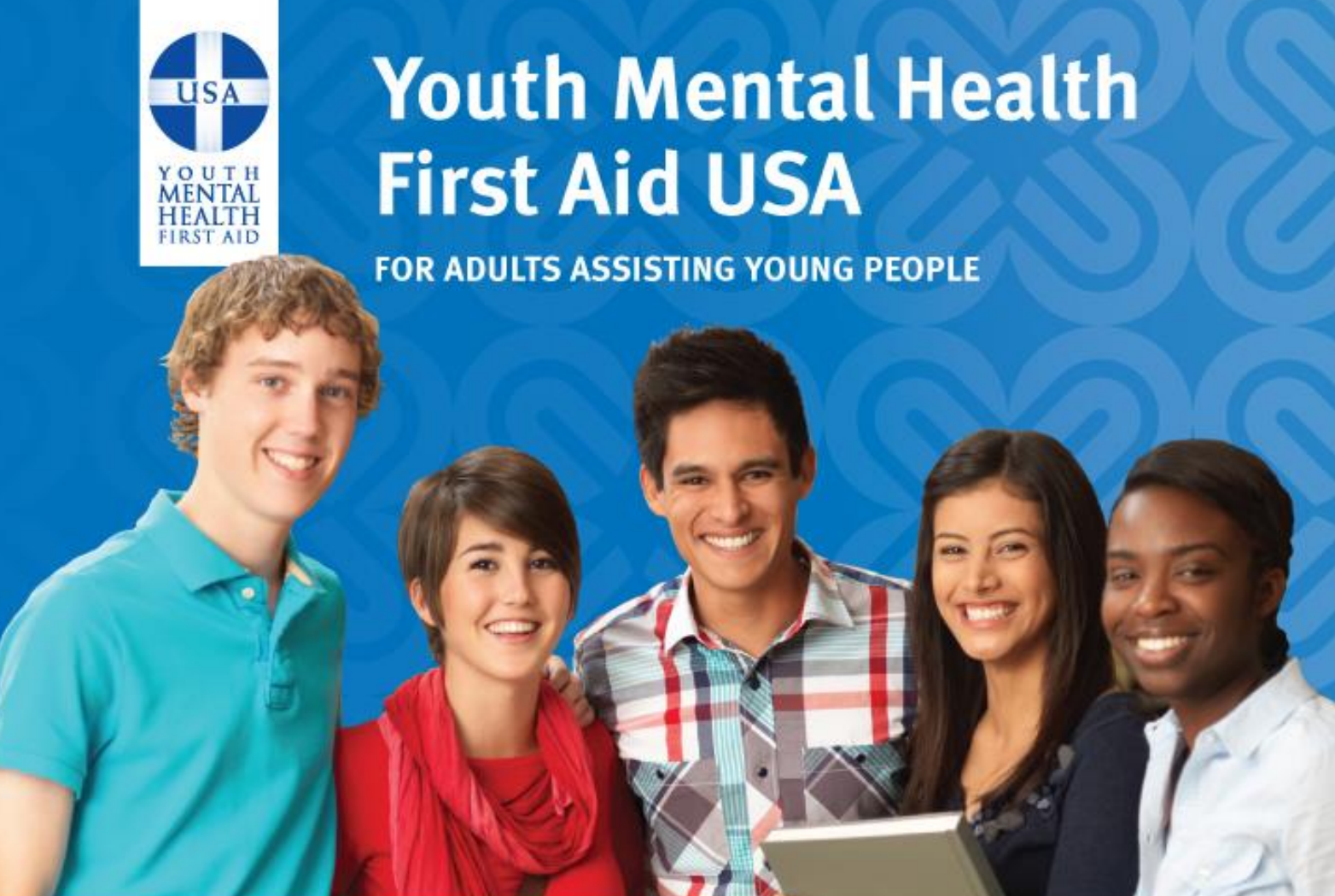 Tuesday evenings, May 14 & 21, 5-9 PM
Barrington Park District, Recreation Building
Samaritan Counseling Center is offering FREE Youth Mental Health First Aid Training for adults involved in the lives of adolescents in our community!
Youth Mental Health First Aid is designed to teach parents, family members, caregivers, teachers, school staff, peers, neighbors, health and human services workers, and other caring citizens how to help an adolescent (age 12-18) who is experiencing a mental health or addictions challenge or is in crisis. Youth Mental Health First Aid is primarily designed for adults who regularly interact with young people. The course introduces common mental health challenges for youth, reviews typical adolescent development, and teaches a 5-step action plan for how to help young people in both crisis and non-crisis situations.
These classes (usually $100) are free, thanks to a grant from the Barrington Area Community Foundation to help reduce the stigma around mental health and eliminate suicide from our communities.
Register at
https://sccnw.org/newevents/