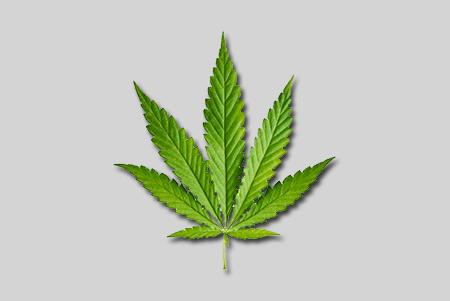 Marijuana's Impact on Teens
While the debate over the virtues and harms of marijuana continue throughout our society, nearly everyone agrees that marijuana is harmful to adolescents.  Marijuana can have damaging and lasting affects on the developing adolescent brain.  Adolescents (as compared to adults) experiementing with marijuana are much more likely to develop an addiciton and become dependent on marijuana.
Links to Articles & Sources
Marijuana Use Has Been Linked to Inferior Academic Achievement - Lake County Underage Drinking and Drug Prevention Task Force
A growing body of research shows not just a correlation, but the causal impact, that marijuana use has on academic performance and the long-term cumulative damage to the developing teenage brain.

Marijuana May Hurt the Developing Teen Brain — National Public Radio
Marijuana may hurt the developing brain.  It is a mistake for teens to use marijuana as it can create permanent changes to the structure of the teenage brain.
Marijuana Users Have Abnormal Brain Structure & Poor Memory
This major study from Northwestern University links marijuana use during adolescence to brain abnormalities.  The younger the drug use, the more abnormal the brain.
Why It's Still a Big Deal if Your Teen Smokes Pot — CNN
Adolescence is a very sensitive time for brain development.  Marijuana use during adolescence can affect brain development.
Decriminalizing Pot May Land More Kids in the ER — Science Daily
States that decriminalized marijuana saw dramatic increases in children requiring medical intervention, although the overall number of unintentional marijuana exposures among children remained low.