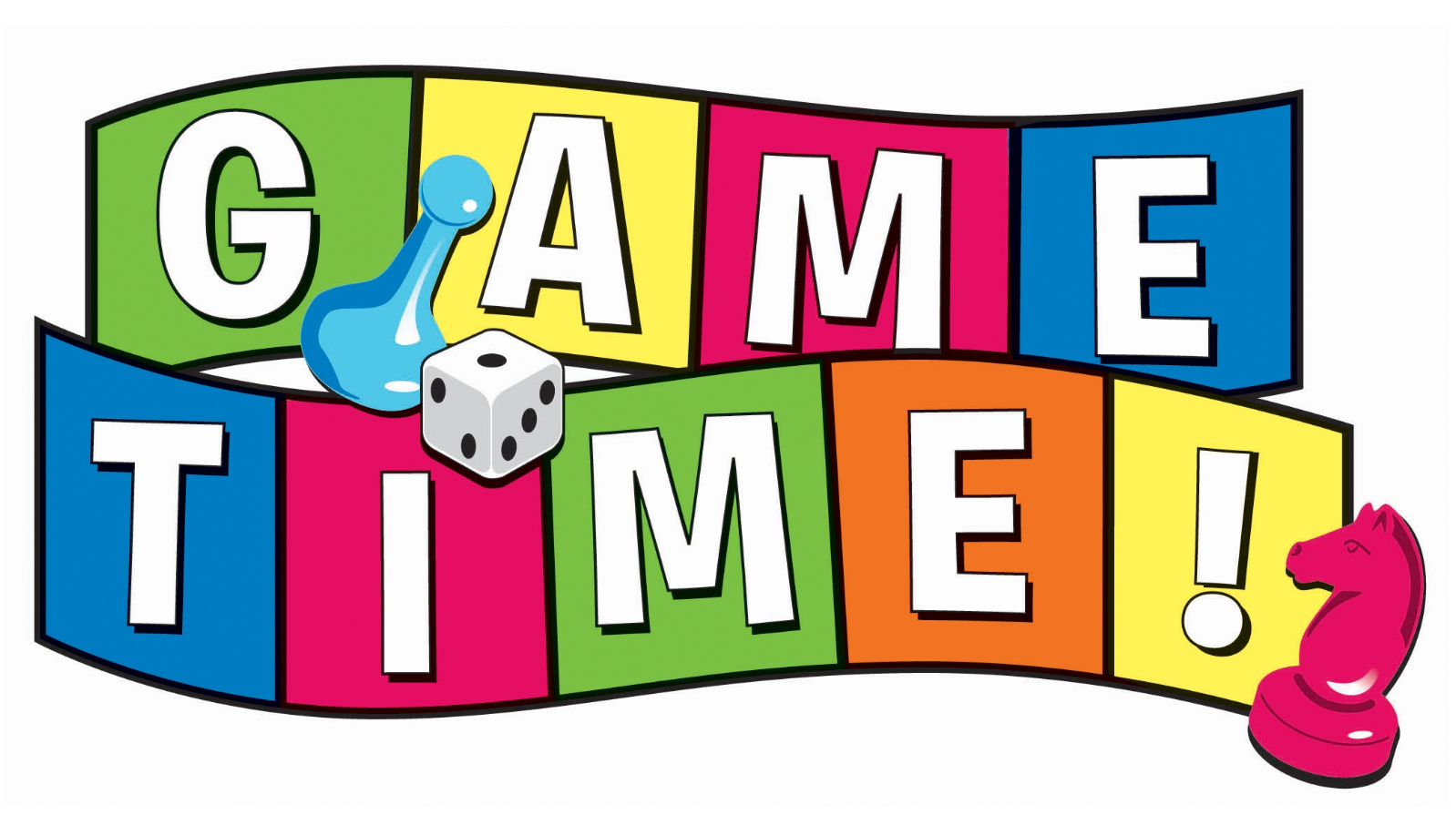 Family Game Night!
Friday, March 15th
6:30 – 8:30 pm
Barrington Area Library
Bring your family, large or small, school-age to senior citizens. We'll provide light snacks, instruction on several collaborative new games, and time to play. You may also bring gently-used games or puzzles your family has outgrown, and swap for some that are new-to-you.

Join BStrong Together, Broncos Committed mentors from BHS, the Barrington Area Library and Game Dave for this FREE fun-filled family night perfect for all ages.