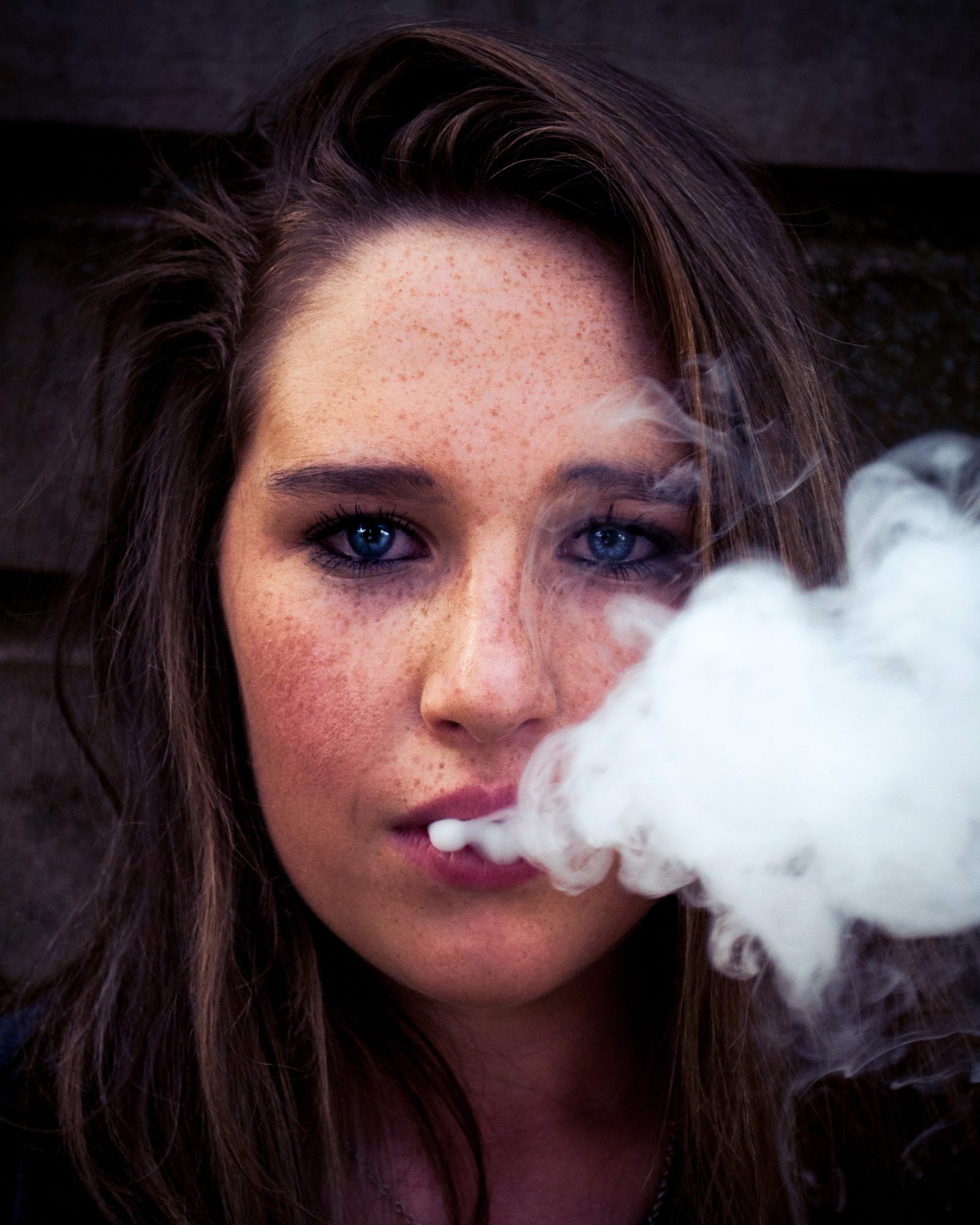 "Teens and Vaping: What You Need to Know" Parent Coffee
Thursday, November 15th
9:30 - 11:00 am &
7:00 - 8:30 pm
Barrington Area Library
What is vaping? I thought it was safe.
What does a JUUL look like?  How do I talk to my children and teens about vaping?
Traditional cigarette usage has continued to fall among teens, dropping nearly 23% over the past 40 years, but more than 2 million middle and high schoolers are now using e-cigarettes, or "vaping." In September, the Food and Drug Administration declared that teen vaping rates in the US  had reached epidemic proportions.  According to the Lake County Underage Drinking and Drug Prevention Task Force, rates of vaping in Barrington, Lake Zurich, and Wauconda are 3 times that of other communities in Lake County.
"According to the U.S. Surgeon General, six out of 10 teens believe that using e-cigarettes causes only 'a little' or 'some' harm, as long as they don't vape daily. But that's not true, and the risks range from the physical to the psychological.

In teens, nicotine is more addictive and can mess with the brain's hardwiring, leading to mood disorders and permanent impulse control. Plus, e-cigarette smokers are four times more likely to become traditional cigarette smokers. On top of these concerns, e-cigarettes can also be used as a delivery system for marijuana and other drugs."
The use of e-cigarettes, including JUULs, exposes the developing brain to highly addictive nicotine which is known to have long-term effects including nicotine addition, decreased focus and impulse control, increased risk for depression and other mood disorders, and primes the brain for addiction to other drugs. Vaping also exposes the lungs to harmful chemicals including known carcinogens and other toxic chemicals.
Join BStrong Together, the Lake Country Heath Department, and other experts as we discuss this dangerous trend in our community and what can be done for the healthy and safety of our children.