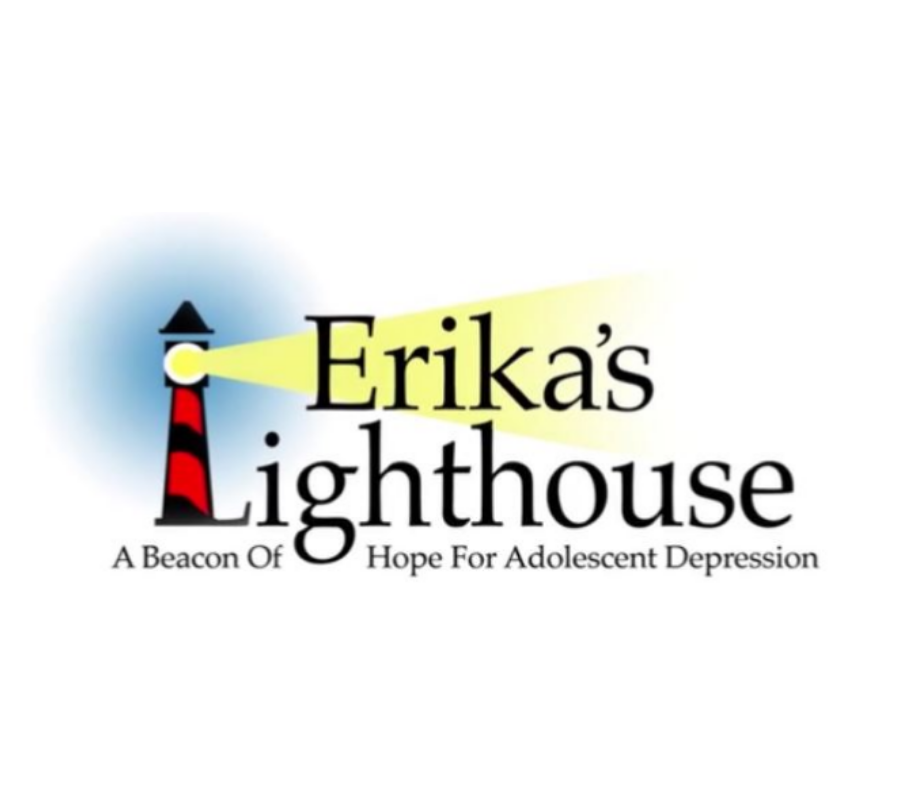 Ready, Set, Thrive! Cultivating Emotional Resilience in Our Kids
We've all heard some variation of the phrase "when life knocks you down, get back up," but how do we foster this in our children? The ability to bounce back from stress, trauma, or adversity, not only encourages kids to be braver and more curious, but also helps them be more adaptable in a challenging and changing  world. Join Erika's Lighthouse: A Beacon of Hope for Adolescent Depression and other parents of children aged K-8 as we explore and share ideas about how to cultivate emotional resilience in kids to help them thrive. At the end of the panel, parents will leave with a better understanding of how to:
Promote healthy risk taking and embrace mistakes

Resist the urge to "fix it" and instead ask questions that ignite independent problem solving

"Ride the wave" and learn to accept and manage difficult emotions
For more information or to register to attend, click here.