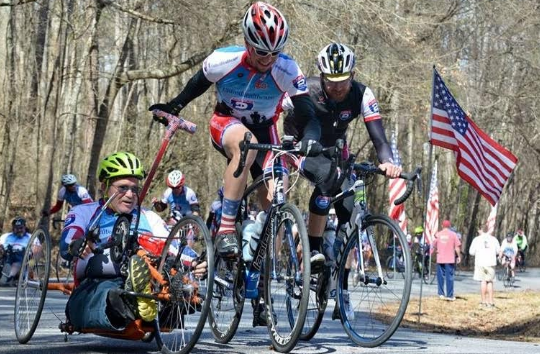 Barrington Honor Ride and Run
Join the community for the 8th annual Honor Ride event as we raise funds on behalf of our nation's healing Heroes, our Veterans. Ride or run alongside them in a show of support at a fun filled day for the whole family.
Barrington Honor Ride and Run is proud to donate all monies raised to Project Hero as part of the national Honor Ride series. Honor Rides fund Project Hero Programs which provide cycling based rehabilitation for our wounded heroes.
For more info, click here.