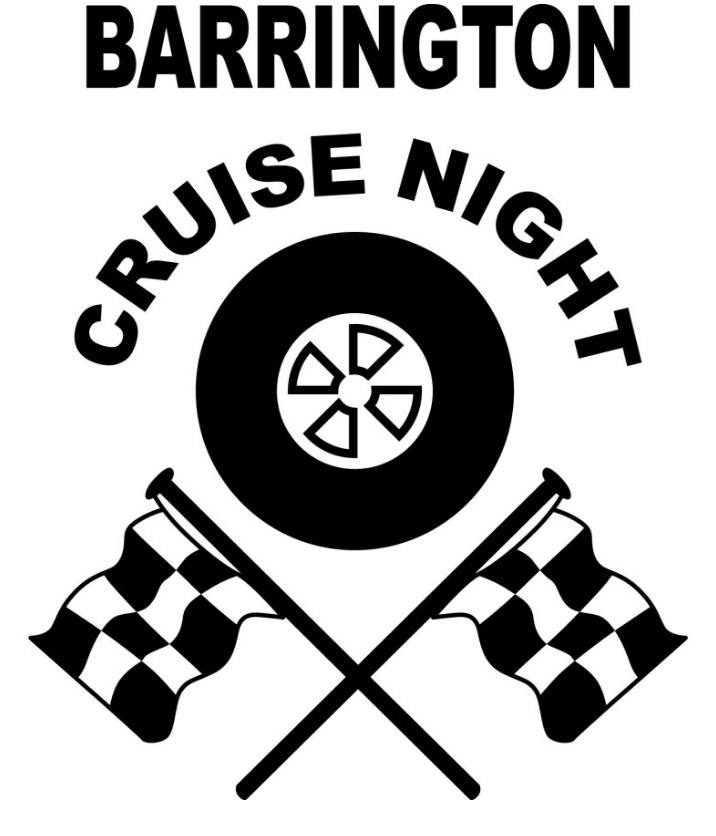 Stop by our table to learn more about BStrong Together and our programs to support children, youth, parents, caregivers, educators and community members as we strive to raise healthy, happy, resilient, adaptable kids.
Bring your family, friends, and neighbors to downtown Barrington every Thursday evening for the 15th season of Cruise Nights!
The weekly car show is held every Thursday night at 6:30 p.m. from June 1st through August 31st. The event is FREE and is located in downtown Barrington in the Harris Bank Parking Lot on South Cook Street, just south of Lake-Cook Road. Each week there will be food and ice cream vendors, fantastic prizes, and entertainment.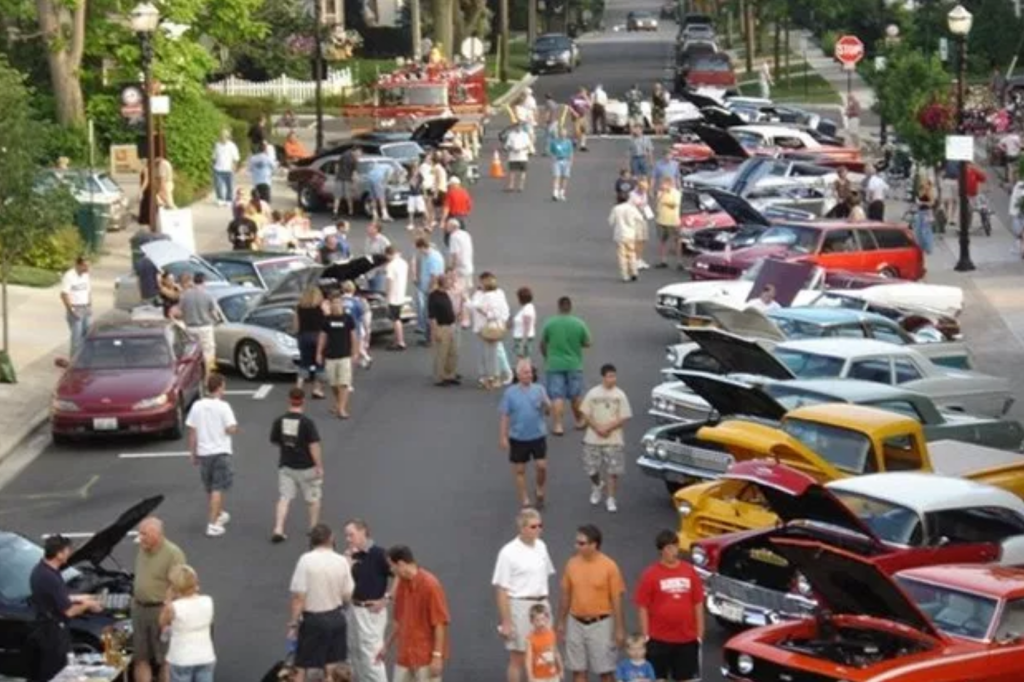 photo from 365 Barrington