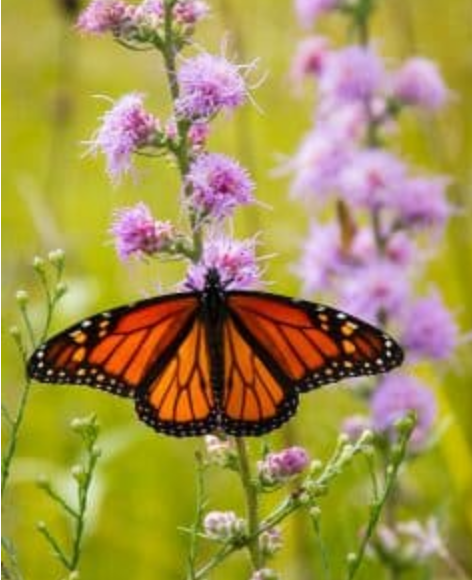 Butterflies on the Prairie
Citizens for Conservation is offering one more class that allows Barrington-area students the chance to spend some time outdoors before school starts again.
CFC will offer "Butterflies on the Prairie" on Saturday, August 11 from 1-3 p.m. The program will offer kids ages 6-14 the chance to take a walk at Flint Creek Savanna to find butterflies and caterpillars and get up-close looks at monarchs in CFC's butterfly tent.
For more information, click here.