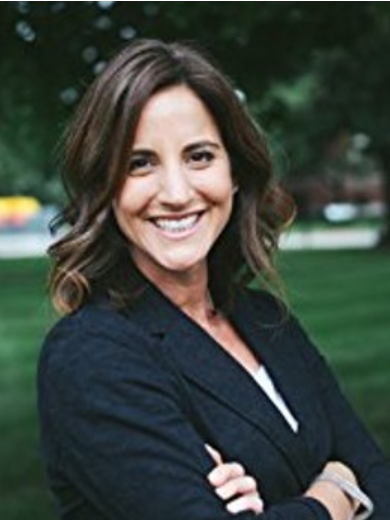 "Enough as They Are: Helping Teens Move Beyond the Impossible Standards of Success"
An evening with Rachel Simmons
Rachel Simmons has been researching young woman for two decades and is the author of Enough As She Is and the New York Times bestsellers Odd Girl Out and The Curse of the Good Girl. Here Simmons will share the strategies to help girls and boys overcome brutal self-criticism, an acute fear of failure and feelings that they will never be smart enough, successful enough, attractive enough, thin enough, popular enough, or sexy enough. Join us and learn practical parenting advice—including teaching teens how to manage overthinking, resist the constant urge to compare themselves to peers, take healthy risks, navigate negative elements of social media, prioritize self-care, and seek support when needed to not just survive but thrive.