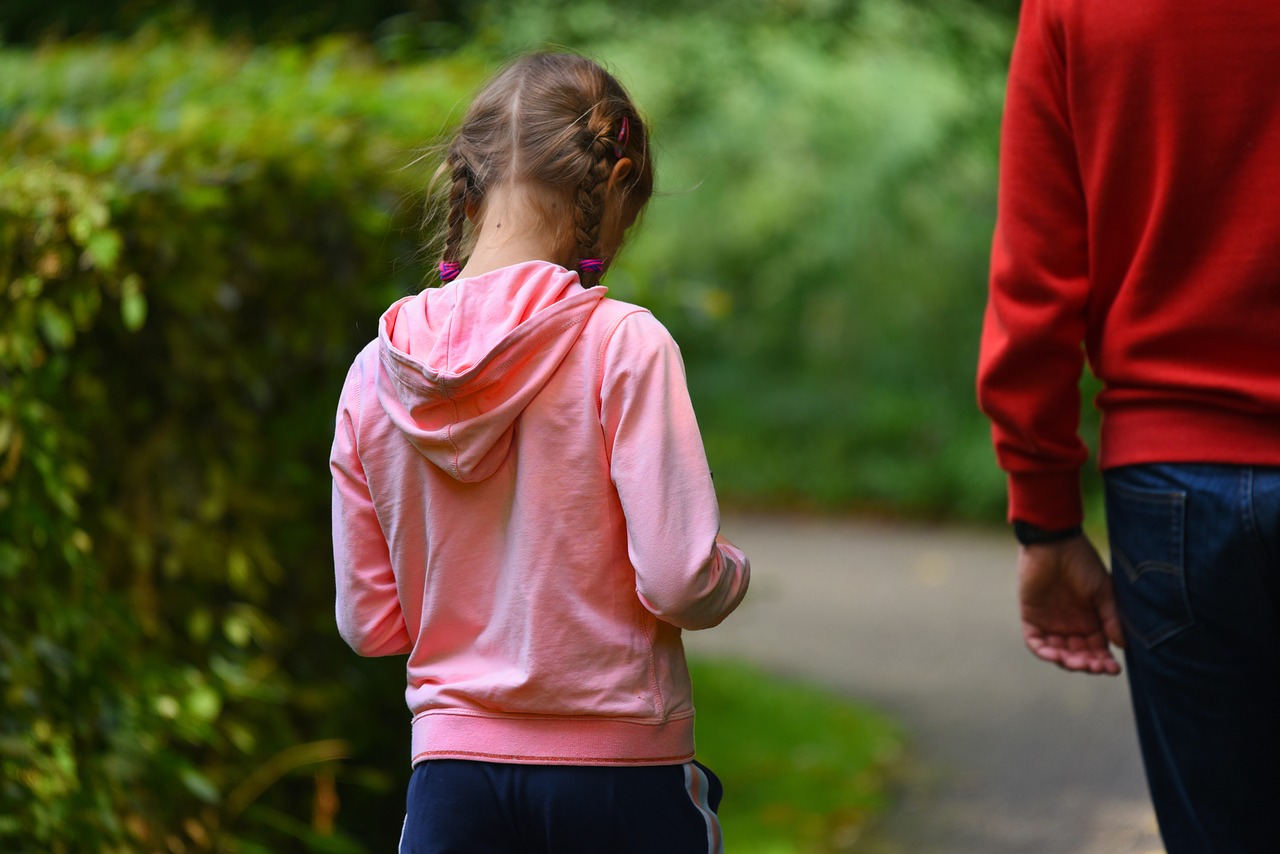 "How to Talk with Your Child About Difficult Topics"
Parent Coffee
Talking with our kids about difficult topics is one of the most challenging parts of being a parent. It's not easy for any parent.  But don't worry,  we are here to help. ​
​Mandy Burbank, Licensed Clinical Social Worker from AMITA Behavioral Health – and our amazing facilitator from September's "Building Connections" Parent Coffee – will guide us as we practice how to have these important, but sometimes difficult, conversations.  ​
​You'll learn specific conversation starters, how and when to get others involved, and how to empower your child to be their own best advocate.  We will sample role playing so that you will feel prepared to talk with your child or teen when the time comes.​
​We hope you will join us for this important conversation!​
​This is a companion event to September's "Building Connections" Parent Coffee focused on how to be a trusted adult for the children and teens in your life.​