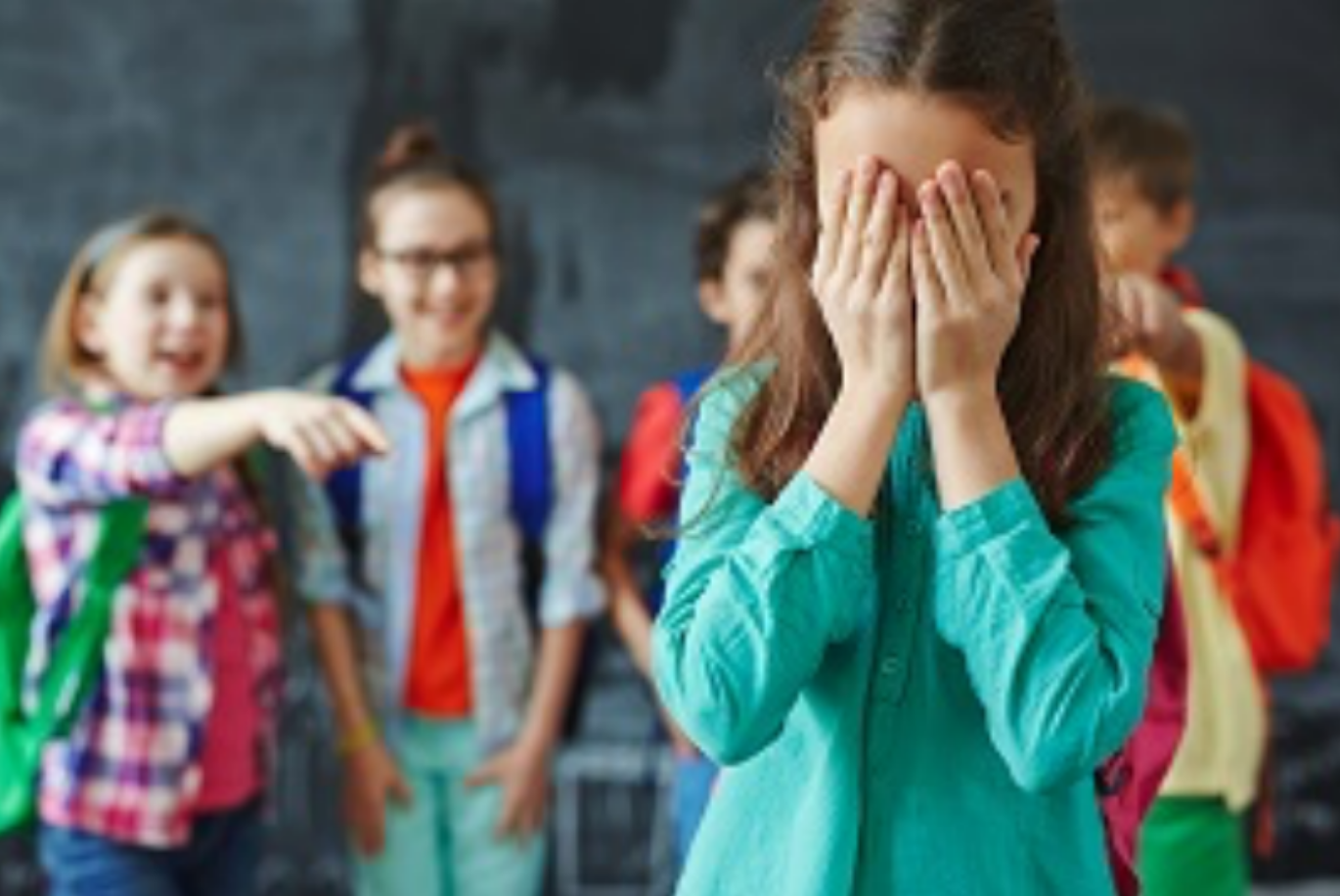 Learn how to encourage and cultivate kindness, empathy, and connection to reduce bullying
and interpersonal violence in our community.
Join BStrong Together and Mandy Burbank from AMITA Behavioral Health as we talk about how parents, educators and other influential adults can help our children and teens to develop the social emotional skills needed to create a kinder, more empathetic and respectful community.
Participants will learn what it means to be an upstander and about the Green Dot Interpersonal Violence Prevention efforts at Barrington High School. We'll also talk about what to do and the resources available in the community if someone you know is being bullied or is bullying someone else.
"One person can make a difference, and everyone should try." – John F. Kennedy