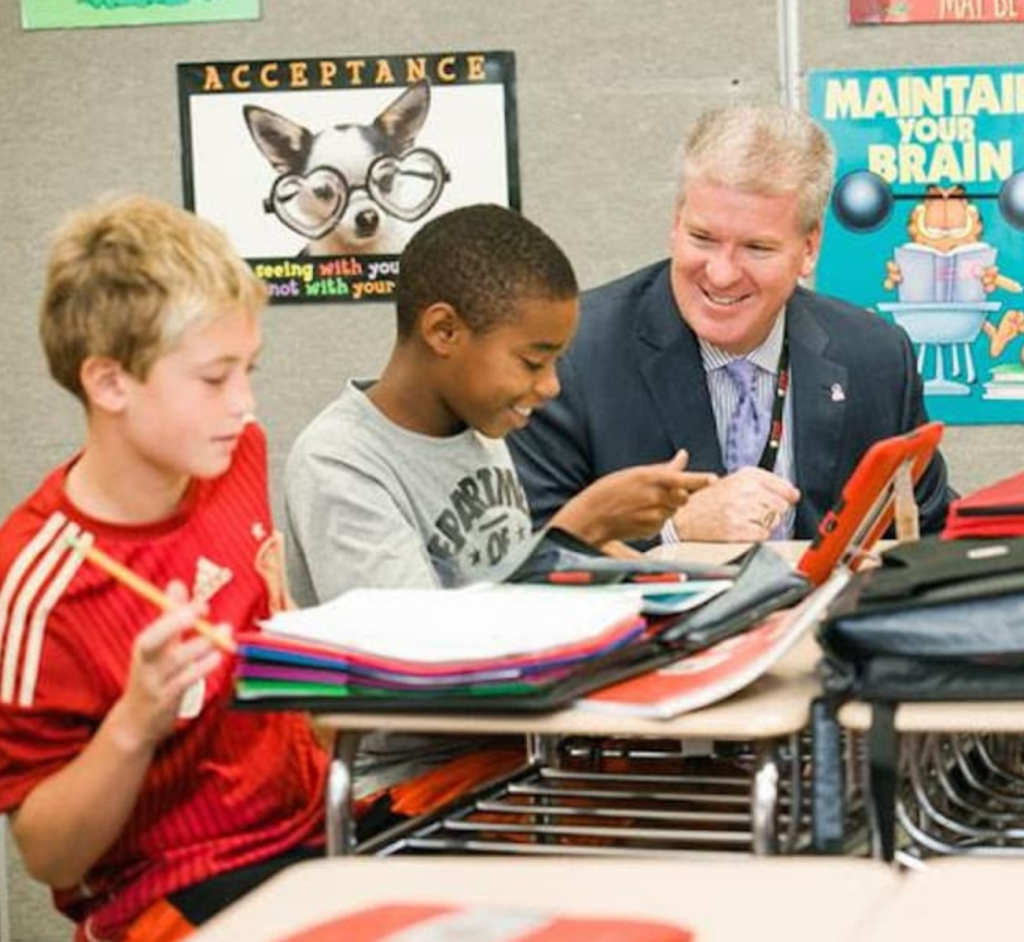 SCHOOL SAFETY COMMUNITY NIGHT
During the 2018-19 school year, Barrington 220 will host its first ever week long campaign called "Safety 220" to educate our students, staff and community about some of these school safety measures and how to respond to various crisis situations.
As part of that week long campaign, Barrington 220 will also partner with Barrington Police and Fire to host a School Safety Community Night on Tuesday, September 25 at 7pm in the BHS auditorium. All community members are encouraged to attend.