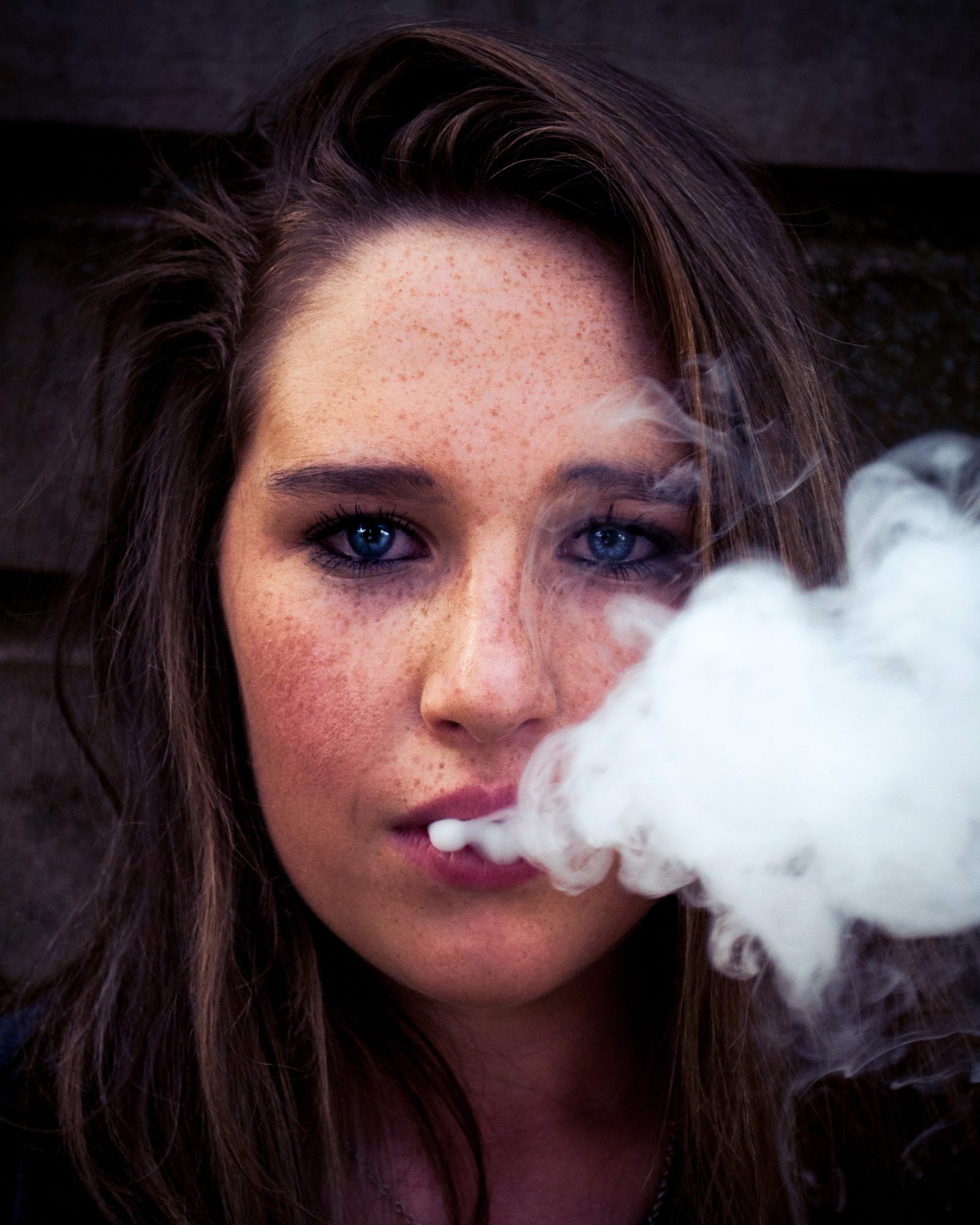 Teens and Vaping: What You Need to Know
Parent Coffee
This Parent Coffee will be held at 9:30 – 11:00 am and 7:00 – 8:30 pm on November 15th.
Parents are encouraged to bring their middle and high school students to the evening event.
What is vaping?  What does a JUUL look like?  How do I talk to my children and teens about vaping?
According to the 2018 Illinois Youth Survey, Barrington, Lake Zurich, and Wauconda students reported vaping use at levels three times higher than in the rest of Lake County. Nearly 1/3rd of BHS seniors reported vaping within the last 30 days and vaping use is on the rise among middle and high school students across the country.
The use of e-cigarettes, including JUULs, exposes the developing brain to highly addictive nicotine which is known to have long-term effects including nicotine addition, decreased focus and impulse control, increased risk for depression and other mood disorders, and primes the brain for addiction to other drugs. Vaping also exposes the lungs to harmful chemicals including known carcinogens and other toxic chemicals.
Join BStrong Together, the Lake County Health Department, Barrington 220 and others for an important community conversation about vaping.