What You Need to Know About Fentanyl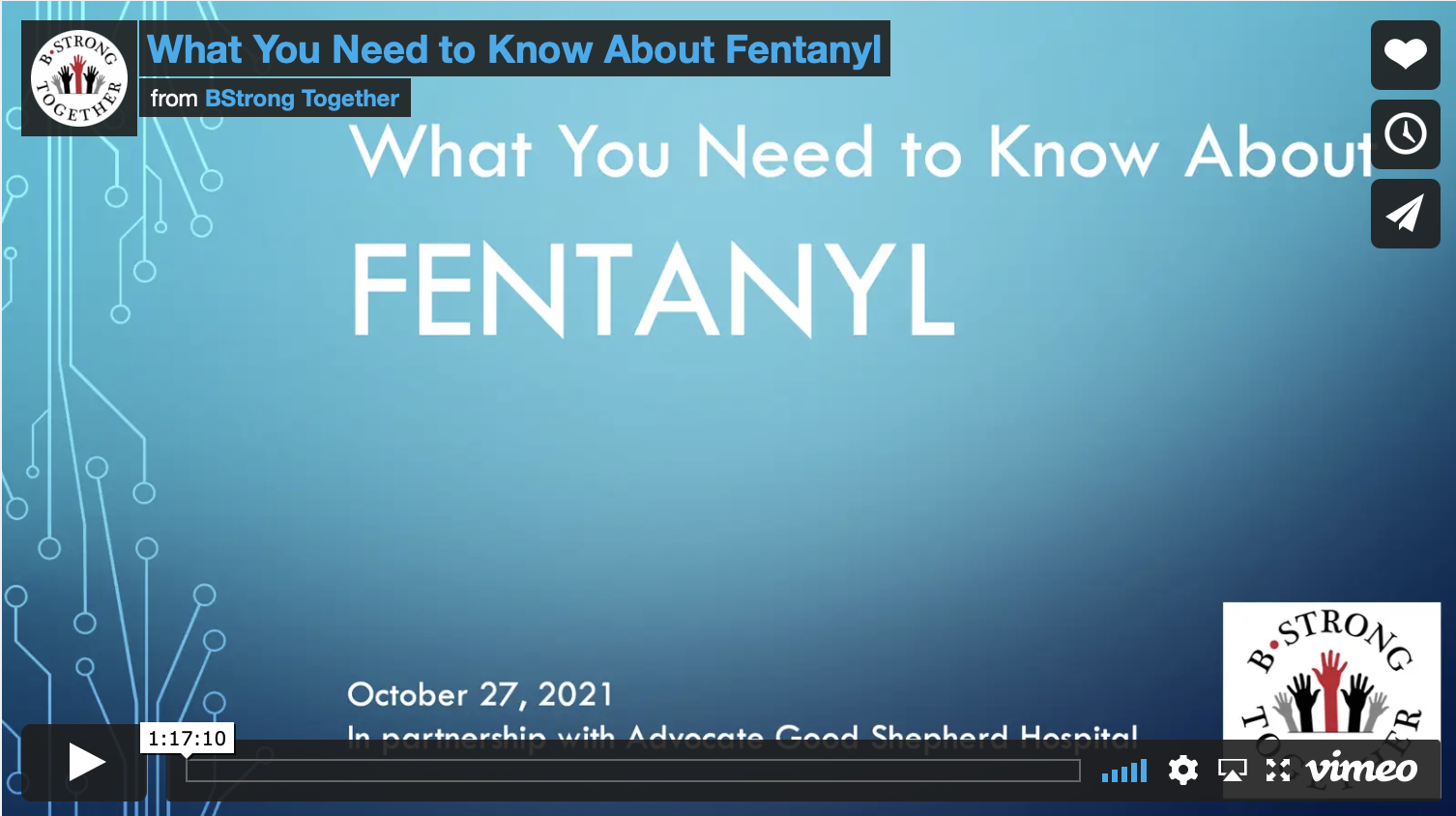 On September 27, 2021, the US Drug Enforcement Administration (DEA) issued its first Public Safety Alert since 2015 to warn the American public of "the alarming increase in the lethality and availability of fake prescription pills containing fentanyl and methamphetamine. Fake prescription pills are widely accessible and often sold on social media and e-commerce platforms – making them available to anyone with a smartphone, including teens and young adults. These counterfeit pills have been seized by DEA in every U.S. state, and in unprecedented quantities."
In response, the DEA launched the One Pill Can Kill campaign to educate the American public of the dangers of fentanyl.
Fentanyl is a powerful synthetic opioid that is 50 - 100 times stronger than morphine. While fentanyl can be prescribed by a doctor, synthetic fentanyl is now being illegally added to counterfeit pills, nasal spray and eye drops, or sold as a powder.
Synthetic opioids, including fentanyl, are the most common drugs involved in US overdose deaths. It is important to know the sign. The signs of an overdose from opioids like fentanyl include: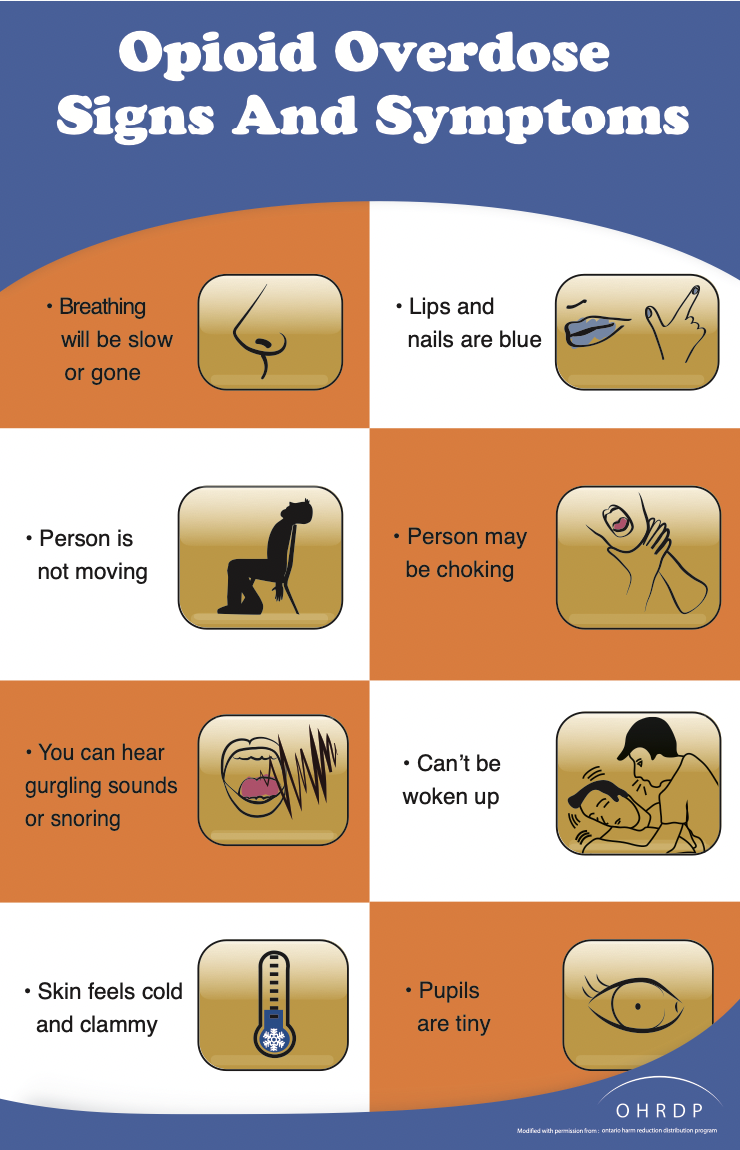 Learn more about the Facts About Fentanyl, What is a Fentapill, and more from the experts at Song for Charlie.
See resources below and watch our video presentation What You Need to Know About Fentanyl in partnership with Advocate Good Shepherd Hospital to learn more about the dangers of fentanyl and how to protect your child and others.
Resources
'1 pill can kill': Officials Warn About Fake Prescription Drugs Laced with Fentanyl (video)
What is Fentanyl from the National Institute on Drug Abuse
What Every Parent Needs to Know About Fentanyl
10 Signs Your Teen is Using Opioids
Buying Drugs Online – What You Should Know & How to Protect Your Kids
10 Strategies to Protect Your Young Person from Using Drugs
McHenry County Substance Abuse Coalition
Live4Lali - a local organization that works to reduce stigma and prevent substance use disorders among individuals, families, and communities. Services include overdose and harm reduction resources such as Narcan and fentanyl test strips.
If you are looking for help, visit:
Substance Abuse & Mental Health Services Administration