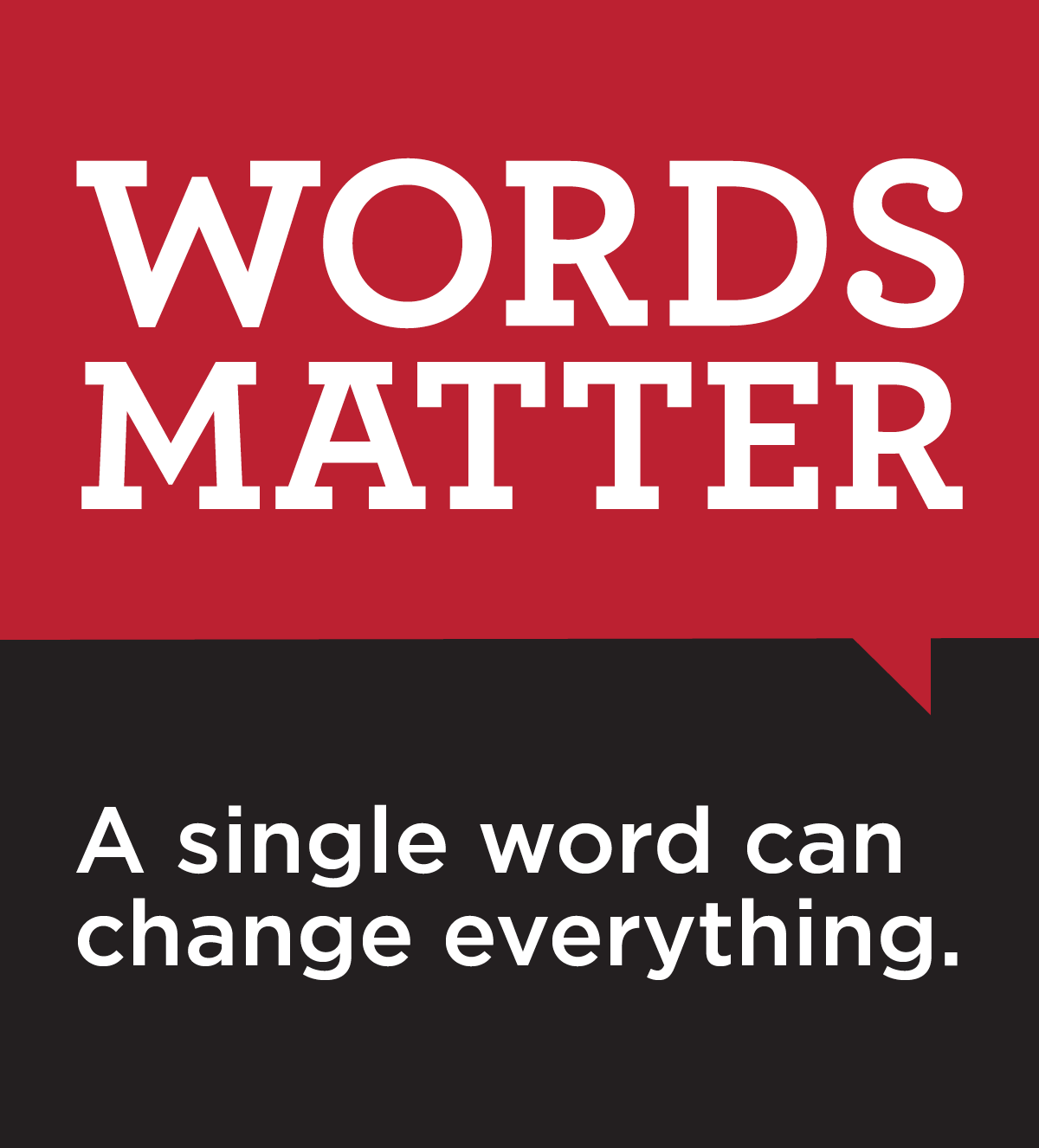 Words Matter
Our words have the power to hurt or to heal, to raise someone up or bring someone down, to encourage, to inspire, even to change the world.
In honor of the 18th annual No Name-Calling Week  held January 18th - 22nd, 2021, BStrong Together was honored to partner with Barrington 220, the Barrington Area Library, Courageous Conversations, and Be the Change Barrington on a community-wide campaign to promote the important message that WORDS MATTER. We continued our efforts in January of 2022 and February of 2023 with a similar campaign aimed at encouraging thought, discussion, action and an awareness of the power of our words and how we use them.
To join in the efforts:
Check out the

Words Matter Reading List in partnership with the Barrington Area Library. Click here for book descriptions and links to check the books on our Words Matter Reading List from the Barrington Area Library.
Download and print our  Words Matter Family Activities 

han

dout and complete them to reinforce the power and impact of the words we choose.