BStrong Together is a community coalition organization that brings together stakeholders including students, parents, educators, experts, community members and organizations to enhance the health and well-being of Barrington area children and youth in mind, body and spirit from early childhood through high school and beyond.
Knowing that we are stronger together, BStrong was created to support parents, children and youth, community members and others impacting the lives of Barrington area children in our shared goal of raising happy, healthy, resilient, and adaptable children capable of successfully navigating the world of today and the future.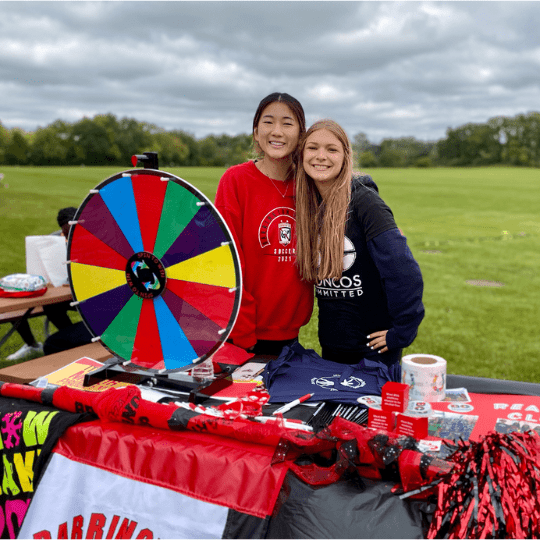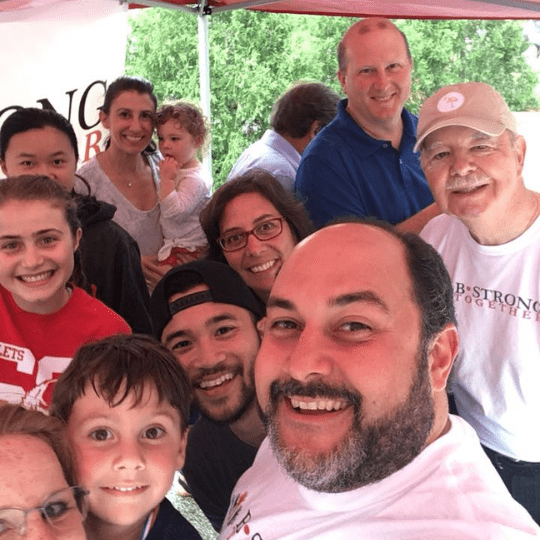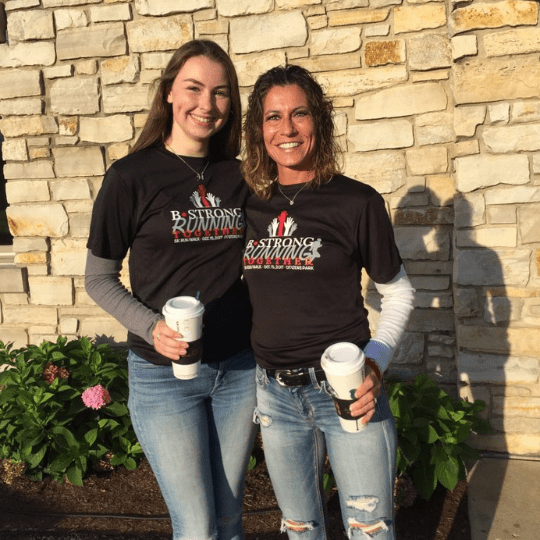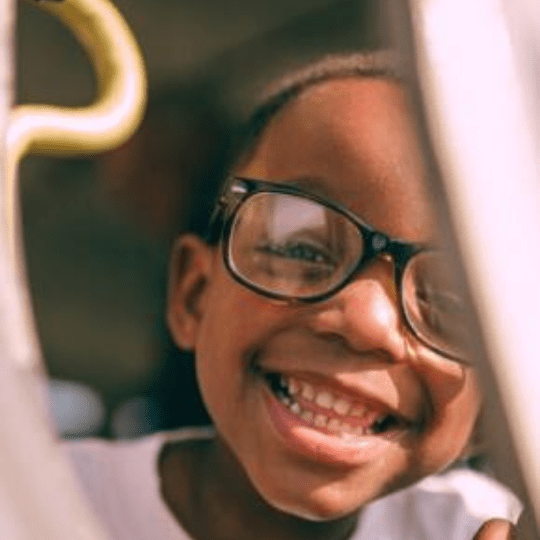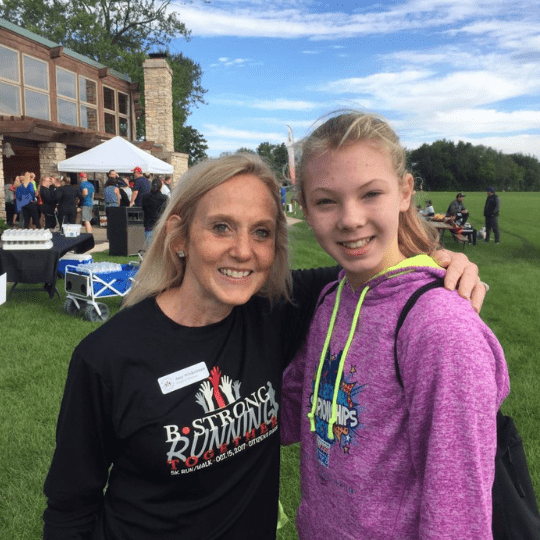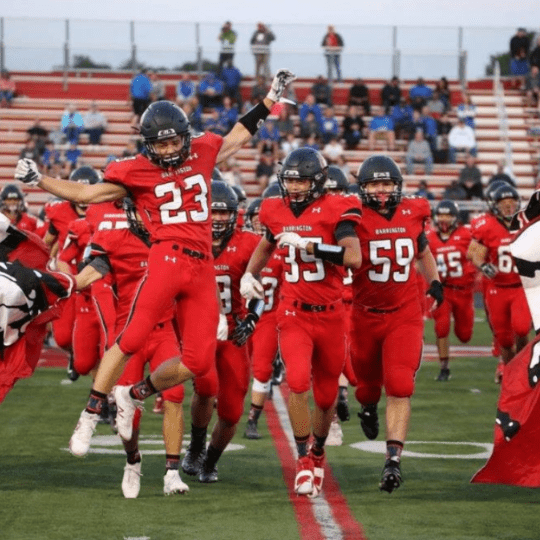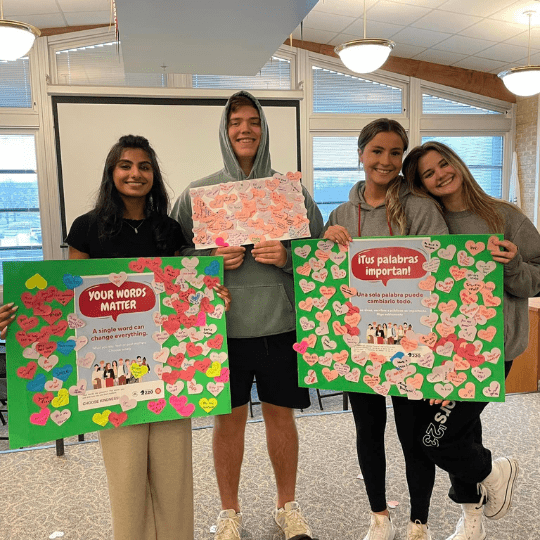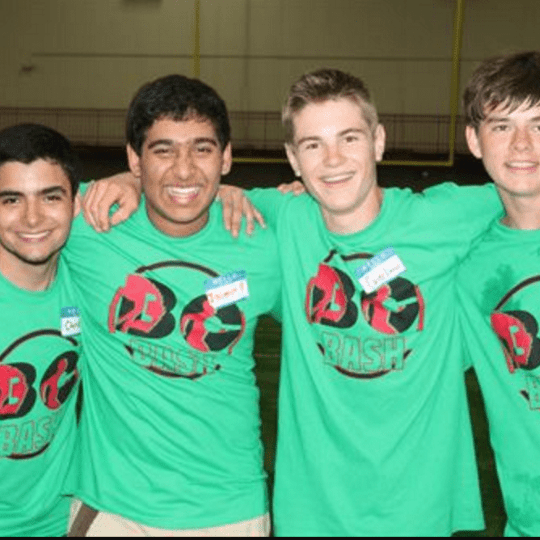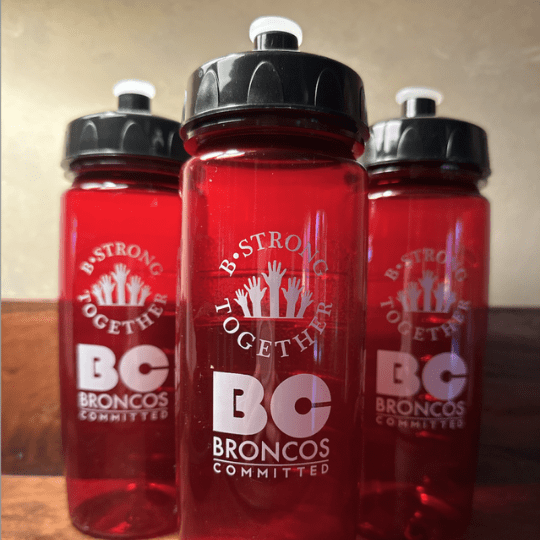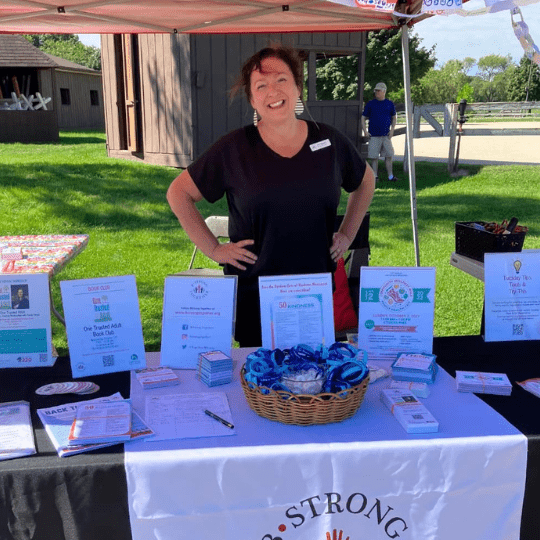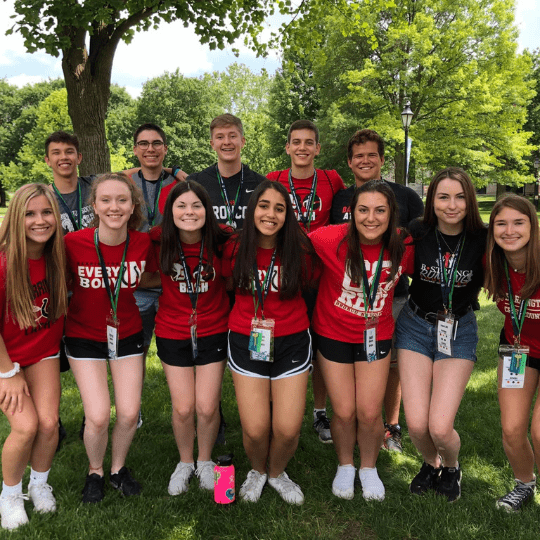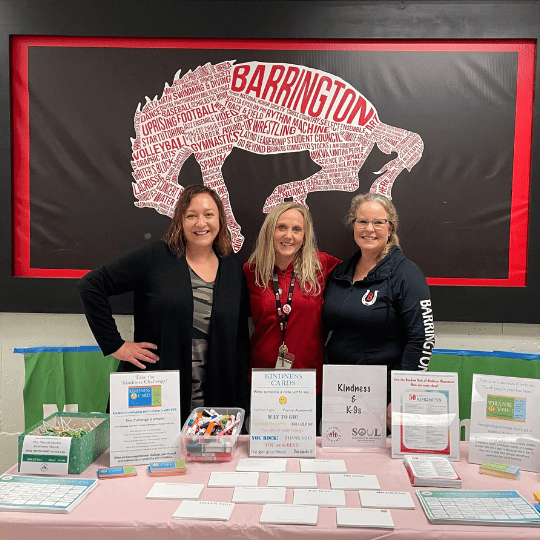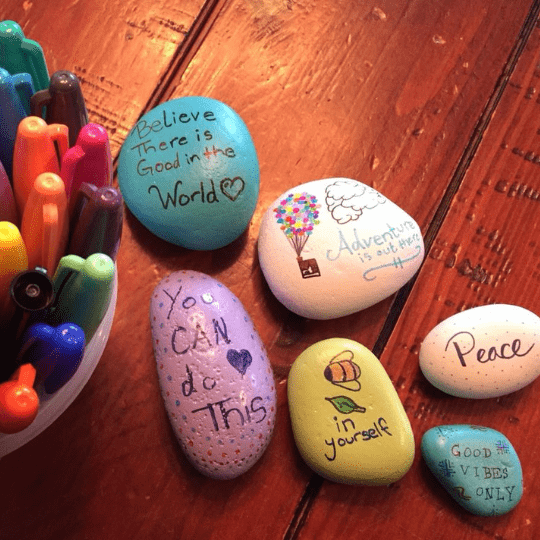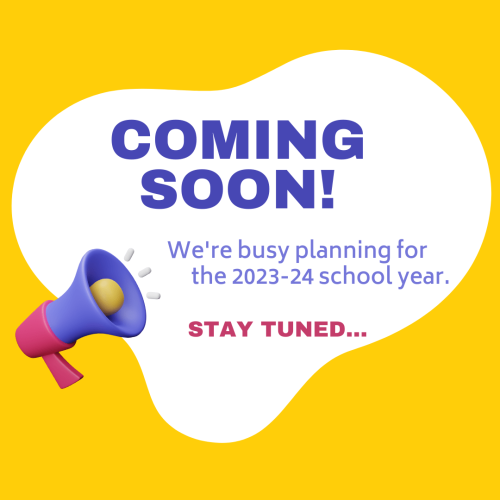 BStrong Together Fall Programming
We are busy planning programs and events to support children, youth and families in the coming year. Check back often for more information!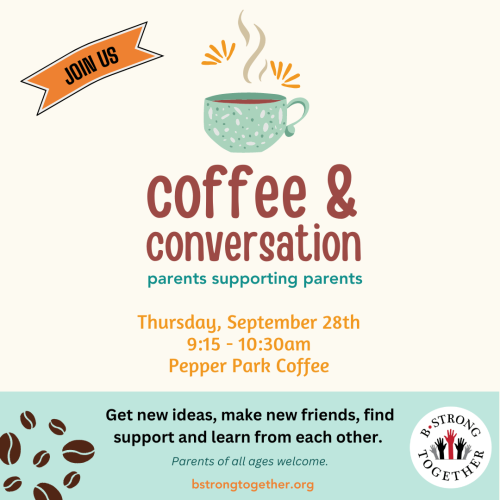 Coffee & Conversation
Join BStrong Together as we bring parents of all ages together to share ideas, make new friends, find support & learn from each other.
*No registration needed - just come join us!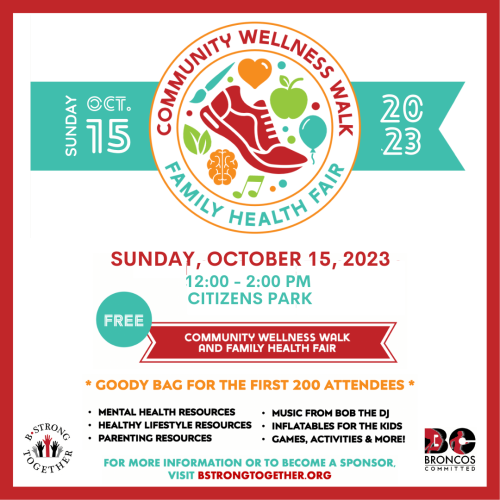 FREE Community Wellness Walk & Family Health Fair
Sunday, October 15th
12:00 - 2:00 pm in Citizens Park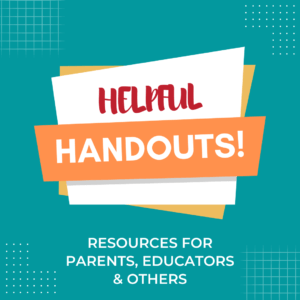 BStrong Together Helpful Handouts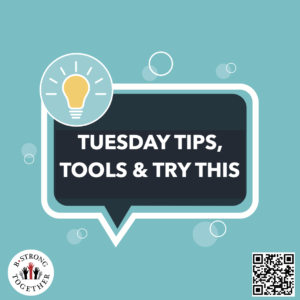 Tuesday Tips, Tools & Try This Emails