BStrong Together is a community coalition organization that brings together stakeholders including students, parents, educators, experts, community members and organizations to enhance the health and well-being of Barrington area children and youth in mind, body and spirit from early childhood through high school and beyond.
Knowing that we are stronger together, BStrong was created to support parents, children and youth, community members and others impacting the lives of Barrington area children in our shared goal of raising happy, healthy, resilient, and adaptable children capable of successfully navigating the world of today and the future.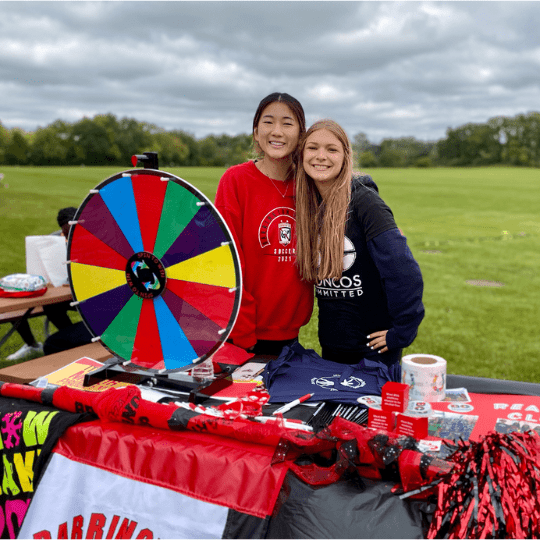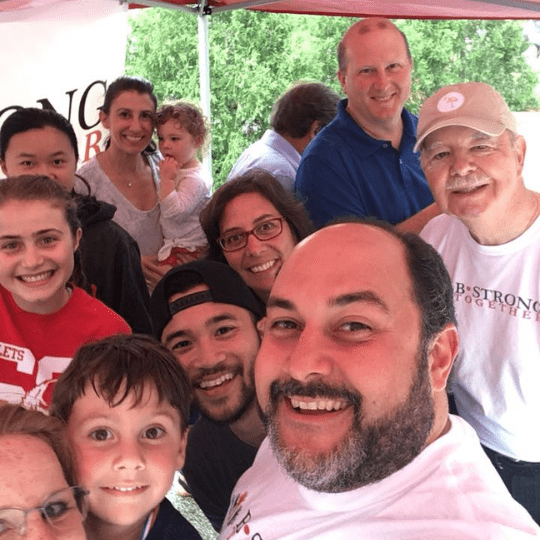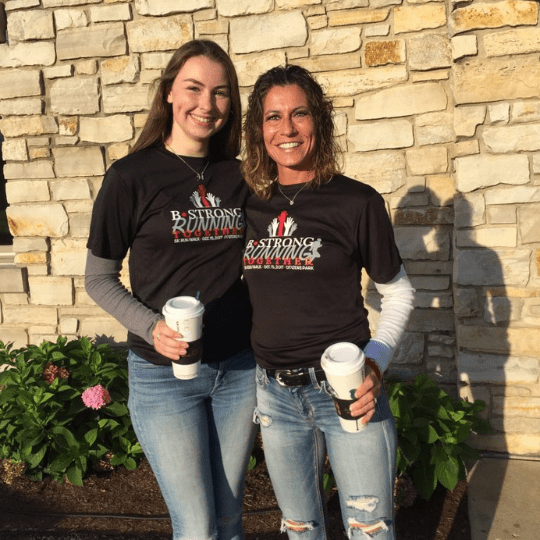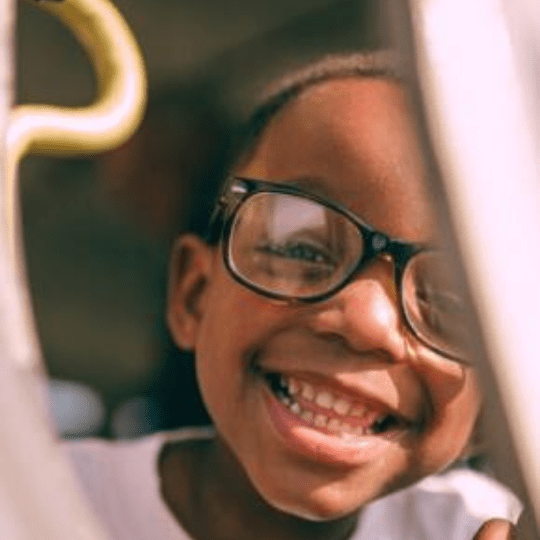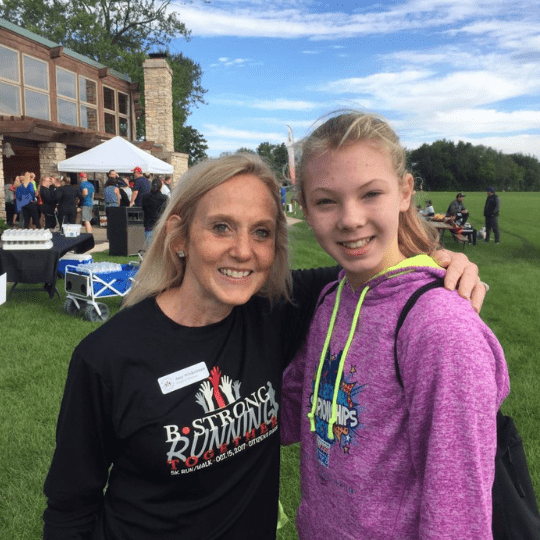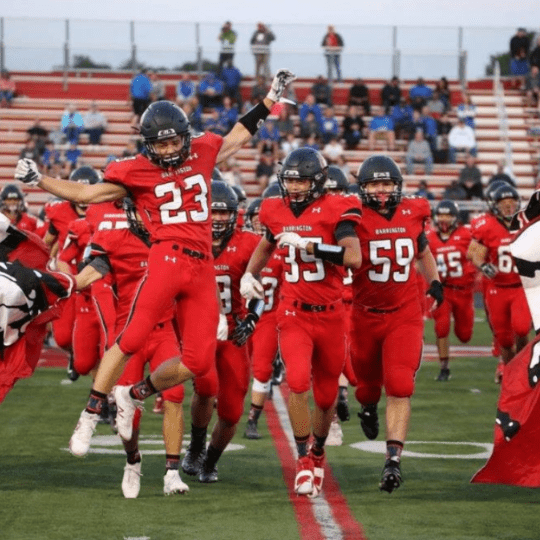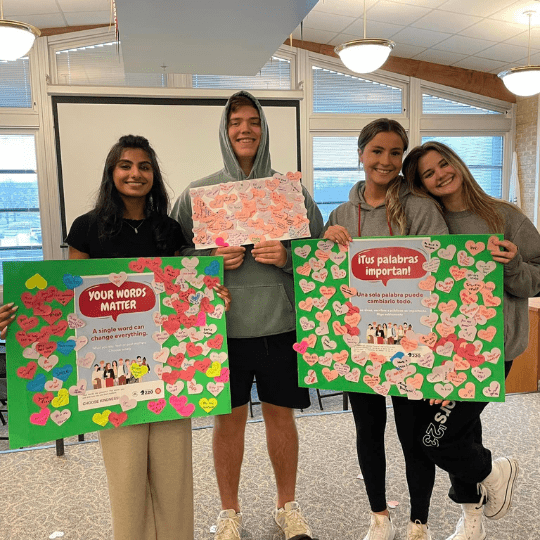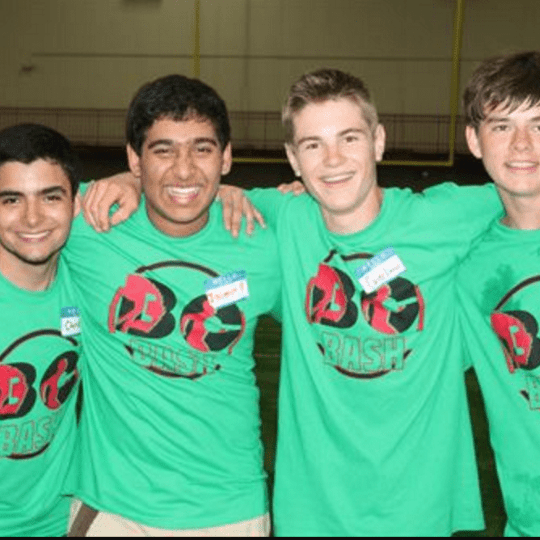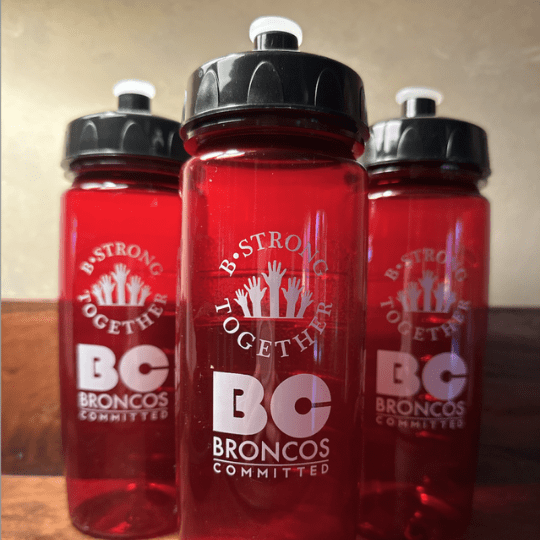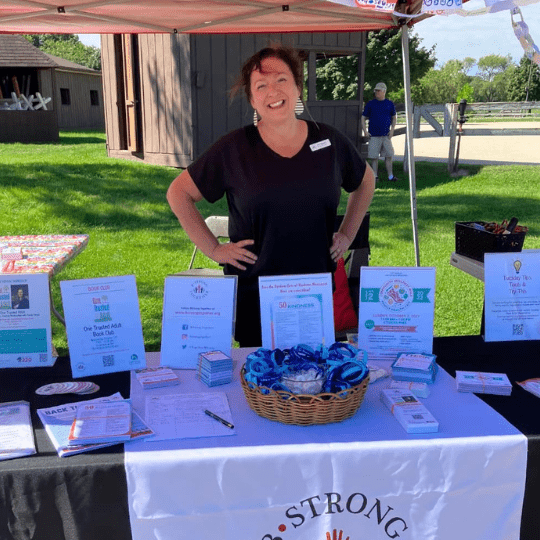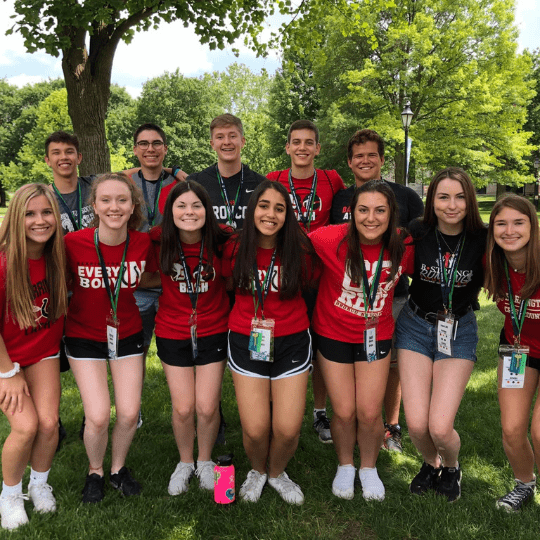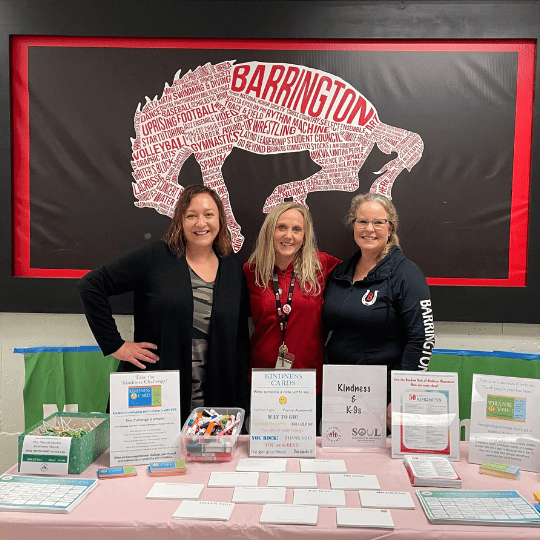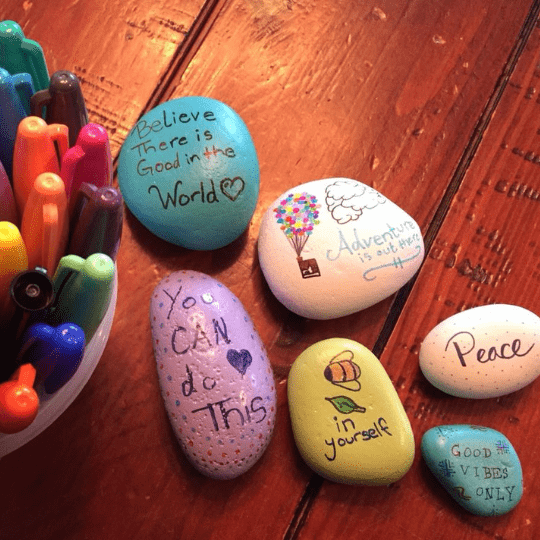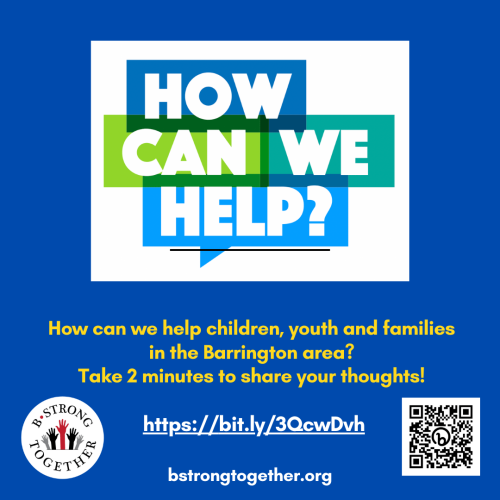 BStrong Together Programming
We are always busy planning programs and events to support children, youth and families in the Barrington area. Please take 2 minutes to share your ideas for how we can help.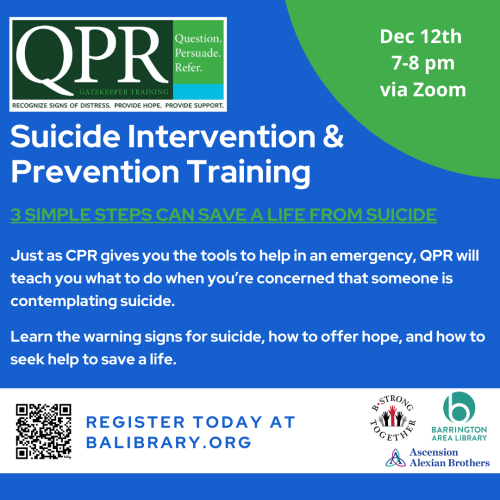 QPR Suicide Intervention & Prevention Training
Tuesday, December 12th 7:00 - 8:00 pm via Zoom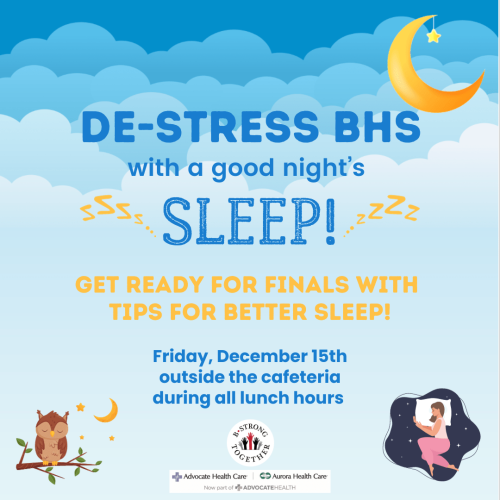 De-Stress BHS Week Better Sleep Pop-Up
Friday, December 15th
Outside the cafeteria during all lunch periods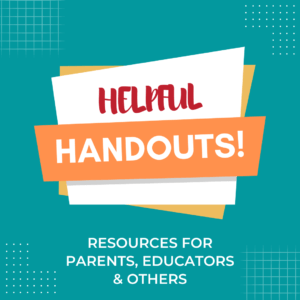 BStrong Together Helpful Handouts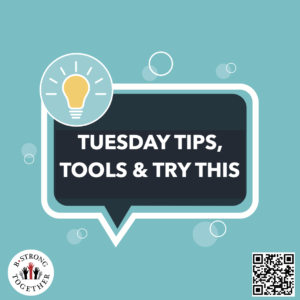 Tuesday Tips, Tools & Try This Emails