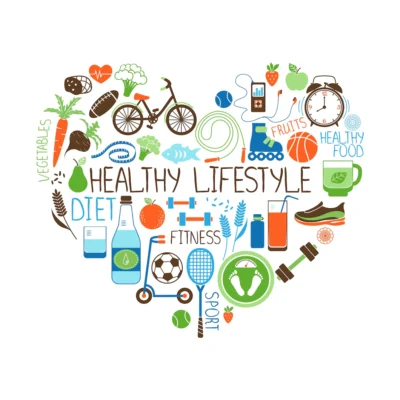 "A healthy baby boy!" Or girl. That is how we share the joy of the birth of children. Healthy. We all want to raise happy, healthy kids, giving them the tools to live long, healthy lives as adults. But how do we do that? What does it mean to be healthy?
BStrong Together wants to help parents find the resources and support to teach their children how to live a healthy lifestyle. A healthy lifestyle is more than being physically active. Depending on where you find the definition, in can include:
being physically active
getting the appropriate amount and type of sleep
eating a nutritionally balanced diet
having friends and being connected to your community
finding mental downtime through relaxation – whatever that means to each individual
Being healthy also includes staying away from drugs and alcohol and other substances that you put into your body, managing stress, taking care of your mental health as well as your physical health, and maintaining healthy relationships with family and friends.
BStrong Together's website includes lots of helpful information and resources related to all areas of healthy living in an effort to support parents, children, youth, and families. We will continue to add content to our website about nutrition, sleep, exercise, play, relationships, mental health, and drug and alcohol awareness and prevention in an effort to enhance the health and well-being of our community's children and youth in mind, body, and spirit.
Be sure to spend some time exploring our website – there's lots to see and discover!