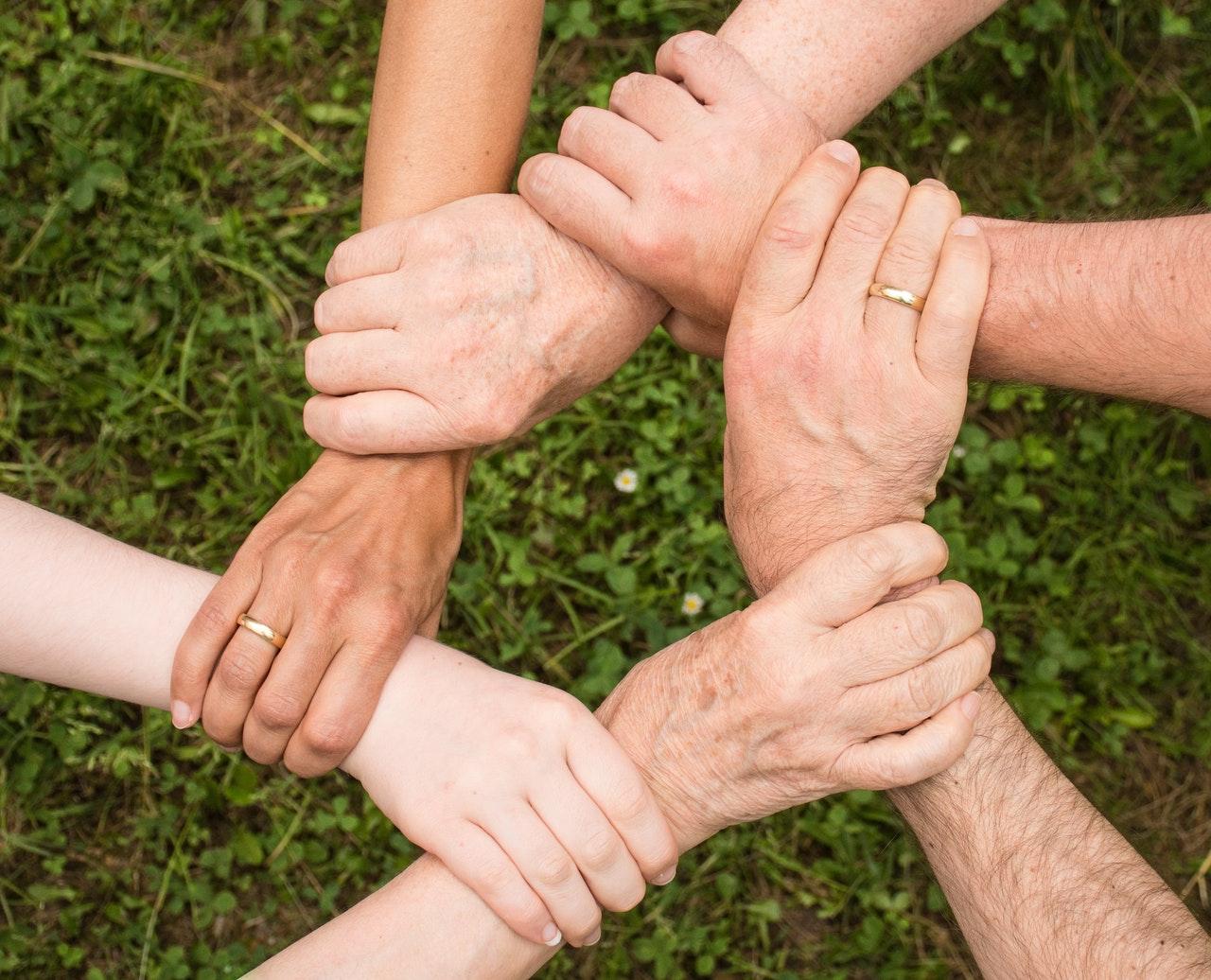 The BStrong Together Crisis Response Team (CRT) is a group of mental health professionals and others who support the Barrington area community in the event of a community crisis event.
This could be a sudden death, a suicide, work accident, or another event that significant impacts our community.
In these situations, the CRT will establish a time and location for community members to come together to receive support, process their reactions, and learn about helpful resources. The CRT is available to respond to individuals immediately impacted by a trauma, as well as secondary contacts to the trauma (e.g. parents, neighbors).
It is the goal of the Crisis Response Team to help and support community members during a difficult or painful experience as they gather information, debrief and process their feelings, minimize further crisis reactions,  and seek resources available to them as they continue through the critical experience.
The Crisis Response Team includes:
CHAIR: Dr. Chris Bibby, Psy.D. – WithInsight Counseling

CHAIR: Kyle Kick, Executive Director – BStrong Together

Carol Angelescue, LCSW – The Barrington Center

Kim Rapach, LCSW and Executive Coach – Bending Birch Counseling

Dr. Melissa Katz, Psy.D. – Samaritan Counseling Center

Don Wink – Church of Atonement

Brian McCallum, MA, LCPC – Samaritan Counseling Center
If you learn of a need that you believe our team of therapists might be suited to assist, please contact Dr. Chris Bibby at (224) 238-0991.