Free Community Wellness Walk & Family Health Fair
Wellness Walk 2023
Sunday, October 15th
12:00 - 2:00pm
1/2-mile Community Wellness Walk
around Citizens Park will begin at 12:30.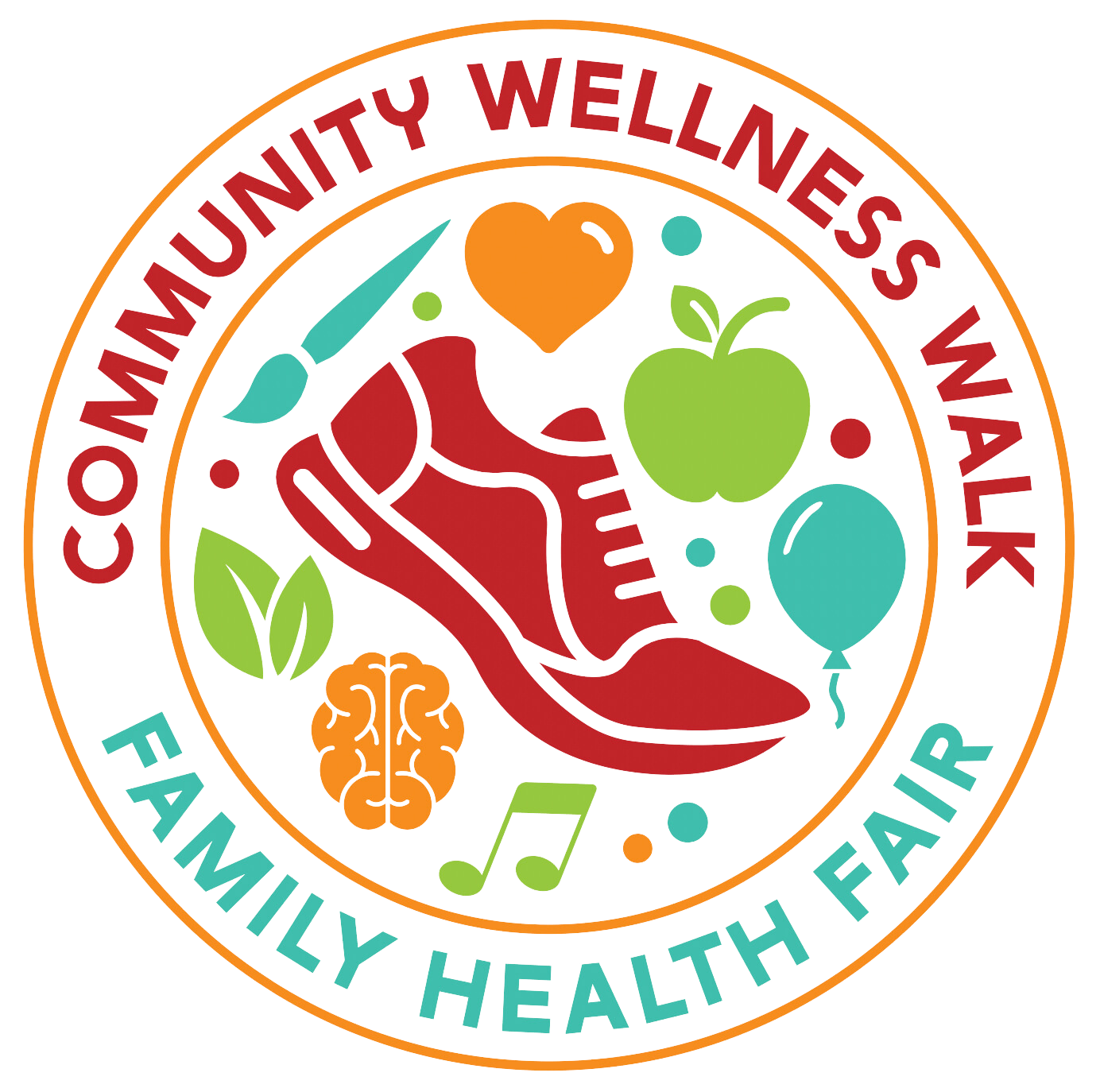 Join BStrong Together and Broncos Committed students from Barrington High School as we host the 2nd Annual Joe Kelsch Memorial Community Wellness Walk & Family Health Fair. The fun, FREE event will be held on Sunday, October 15th from 12-2pm in Citizens Park to support mental and physical wellness and build strong community connections in support of children, youth, and families throughout the Barrington area.
The event will include fun for the entire family including a community wellness walk, games and activities, inflatables, family photo booth, entertainment from Bob the DJ and Matt "the Bubble Wizard" Pagels from All for the Love of Bubbles, and booths from variety of local organizations and resources that support mental wellness, healthy family lifestyle, youth and parenting.
THANK YOU TO OUR SPONSORS!
BECOME A WELLNESS WALK SPONSOR
Funds raised through sponsorship of the event allow BStrong Together (a local registered 501(c)3 non-profit) to continue to offer FREE resources, programs, events and support to the community in our shared goal of raising happy, healthy, resilient and adaptable children capable of successfully navigating the world of today and the future. 
A variety of sponsorship levels are available and include a range of promotional recognition on social media, in targeted emails, on the BStrong Together website, on event signage, through announcements at the event and more. Learn more about all of the benefits of sponsorship HERE.
If your business or organization provides services and/or resources consistent with BStrong Together's mission to support youth mental and physical health and wellness, parenting support, and family and community connection, you are also invited to host a booth at the Family Health Fair (free with your sponsorship or a "Resource Partner Booth Space Only" option is also available). Click HERE to learn more.
For questions about the event, event sponsorship or other ways to support BStrong Together's mission to enhance the health and well-being of Barrington area children, youth and families, contact Kyle Kick at [email protected].