WE ARE STRONGER TOGETHER!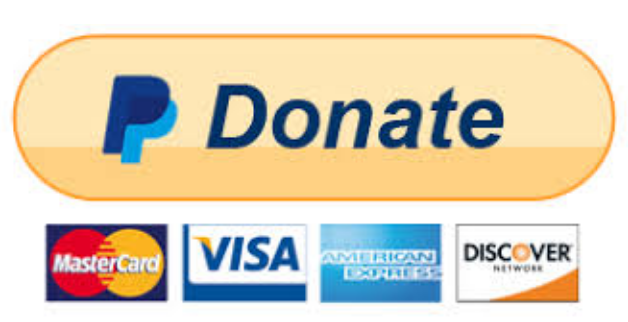 BStrong Together was created to support parents, children and youth, community members  and others impacting the lives of Barrington area children in our shared goal of raising happy, healthy, resilient, and adaptable children capable of successfully navigating the world of today and the future.
Join us in our mission to enhance the health and well-being of our community's children and youth in mind, body, and spirit by making a donation to BStrong Together.  Your financial support allows us to bring national speakers to the Barrington area focused on issues effecting our children and families, provide drug and alcohol and suicide prevention programming, support youth organizations and programs, host parent coffees and educational opportunities for parents, and assist community members and others including teachers and coaches that are influencers in the lives of our children.
To support our efforts, simply click on the link below or, if you prefer, make a donation by check made payable to "BStrong Together" mailed to
BStrong Together, 110 South Hager Avenue, Suite 202, Barrington, IL  60010
To learn more about the benefits of becoming a BStrong Together Investor with a donation of $1,000 to $10,000, click here.
If you are interested in becoming a BStrong Together sponsor as an individual, foundation, or business, or would like to sponsor a BStrong Together event, please email info@bstrongtogether.org.
Thank you for your support!
 As a 501(c)3 organization, gifts to BStrong Together are tax-deductible to the fullest extent of the law.